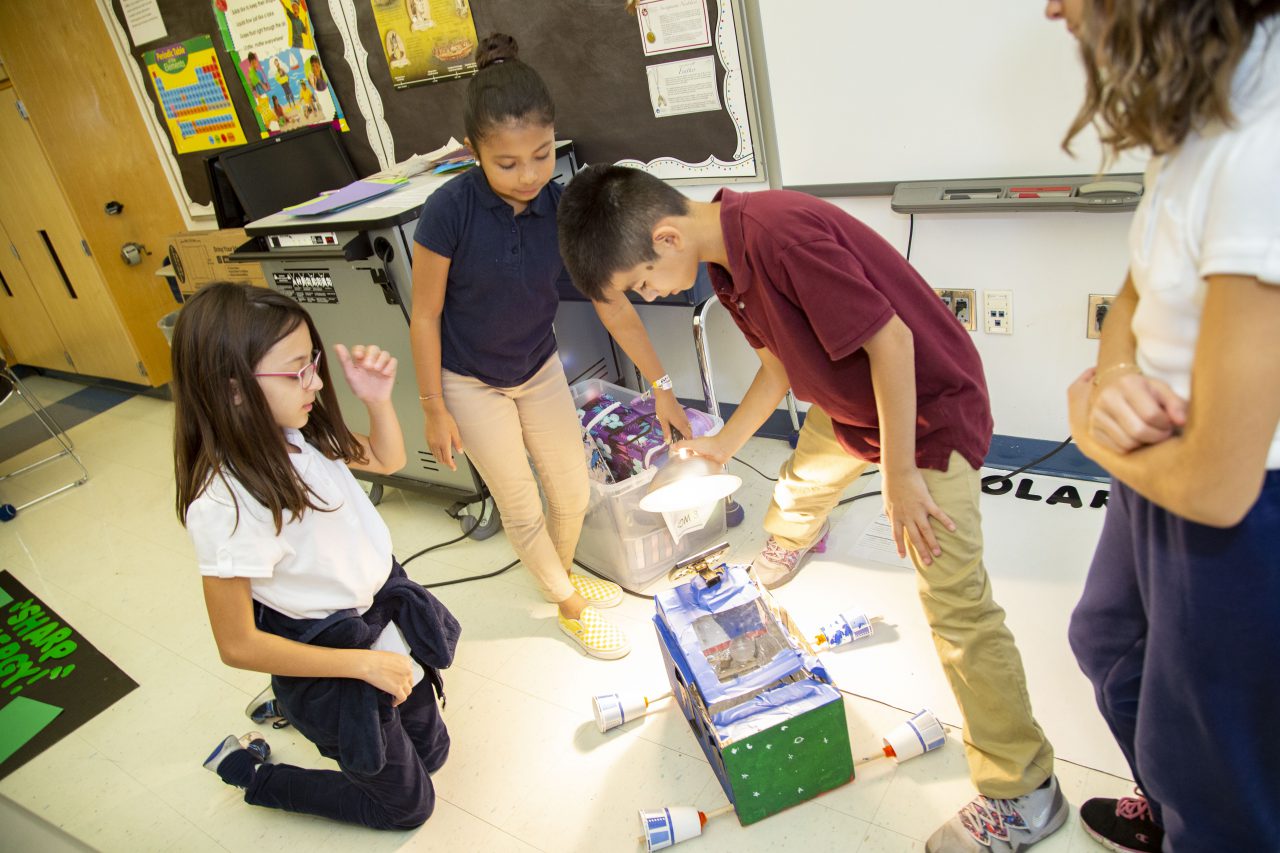 Welcome to the OSE MA Cohort Hub
Access information and resources to support your OSE implementation & grant from the One8 Foundation here
Congratulations! We are so excited to be kicking off our first grant cohort of the OpenSciEd Massachusetts program. Your school's participation in and leadership of this three-year grant will make impactful change for your students and others across the state. It is an exciting moment in science education in the Commonwealth as a group of schools transition to phenomena-based instruction truly aligned with the intent of the Next Generation Science Standards and MA Framework. It is a bold move and a huge step forward toward the vision for science education for our students.
Agenda

Welcome (30 min)

Cohort Overview (15 min)

Student & Educator Panel (30 min)

Wrap-up (15 min)
Unit 1 "OSE Foundations" training will be offered VIRTUALLY this summer in June and August for 6th, 7th, and 8th grade teachers
DATES | June 21-24 or Aug 16-19
LOCATION | Virtual
DAILY SCHEDULE | Mix of synchronous & asynchronous time
Training: 9:00 am – 11:00 am
Lunch break: 11:00 am – 12:00 pm
Training: 12:00 pm – 2:00 pm
Asynchronous work:  2:00 pm – 4:00 pm
UNITS OFFERED | Unit 1 of the MA sequence at each grade level
Unit 6.1 Light
Unit 7.1 Thermal Energy (OSE 6.2)
Unit 8.1 Weather (OSE 6.3)
If you need a different unit, please consider training in one of these units or be in touch!
COST | $450 per participant (includes materials)
OTHER | PDPs provided
PRIORITY REGISTRATION FOR GRANT SCHOOLS IS NOW OPEN AND RUNS THROUGH MAY 7th 
Register here!
The training was PHENOMENAL. I loved the explicit use of teacher hat and student hat time – you got to experience the curriculum as a student and then debrief, discuss, and prep as an educator with colleagues.
The MA OSE Cohort Program provides schools with financial resources & on-the-ground support for OSE's middle school science curriculum
As a member of the cohort, schools are provided:
Grant funding to offset training and durable equipment costs
Implementation support
Priority access to in-state OSE training
Additional professional learning resources & student programming
(e.g., coaching, learning communities, and student industry showcases)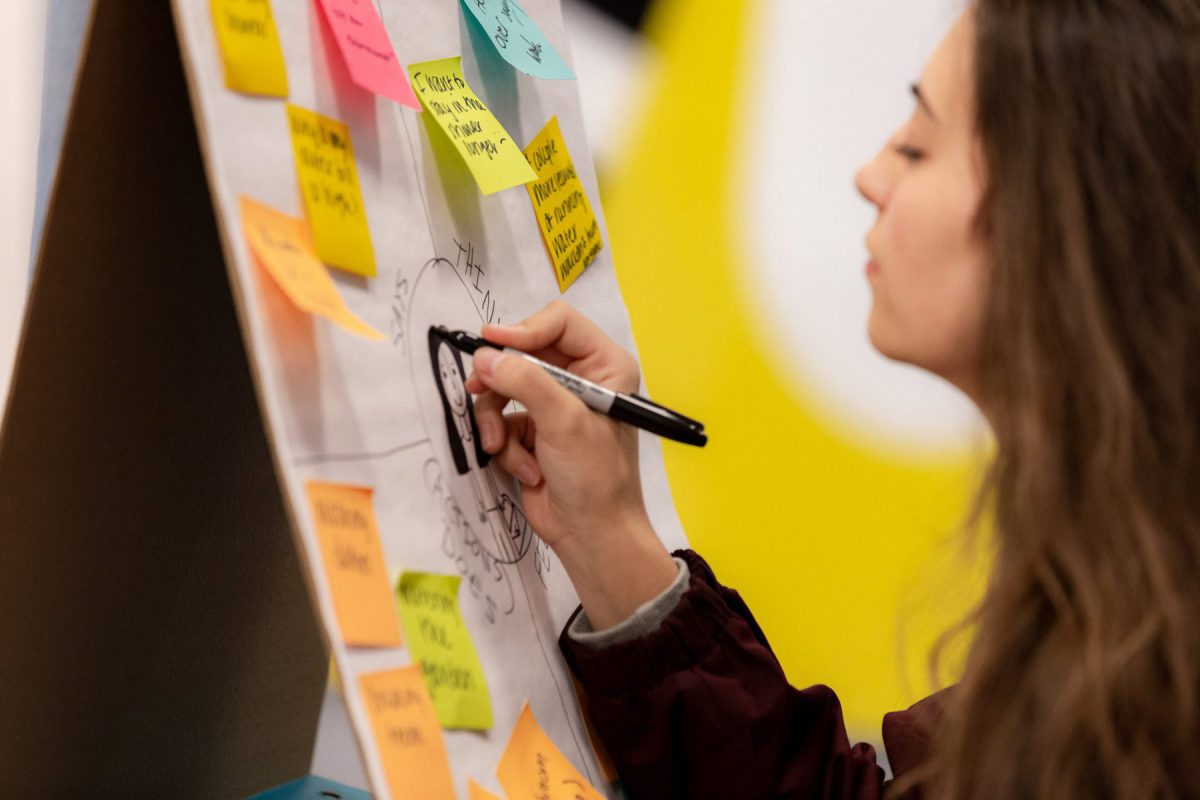 As a member of the cohort, schools commit to:
Full OSE curriculum adoption (all 18 units across grades 6-8)
Whole school participation – 100% of students and teachers
Robust teacher training – all science teachers train in 4 units each
Teacher leader champions lead the work at the school level
Quarterly champion meetings to support cross school collaboration