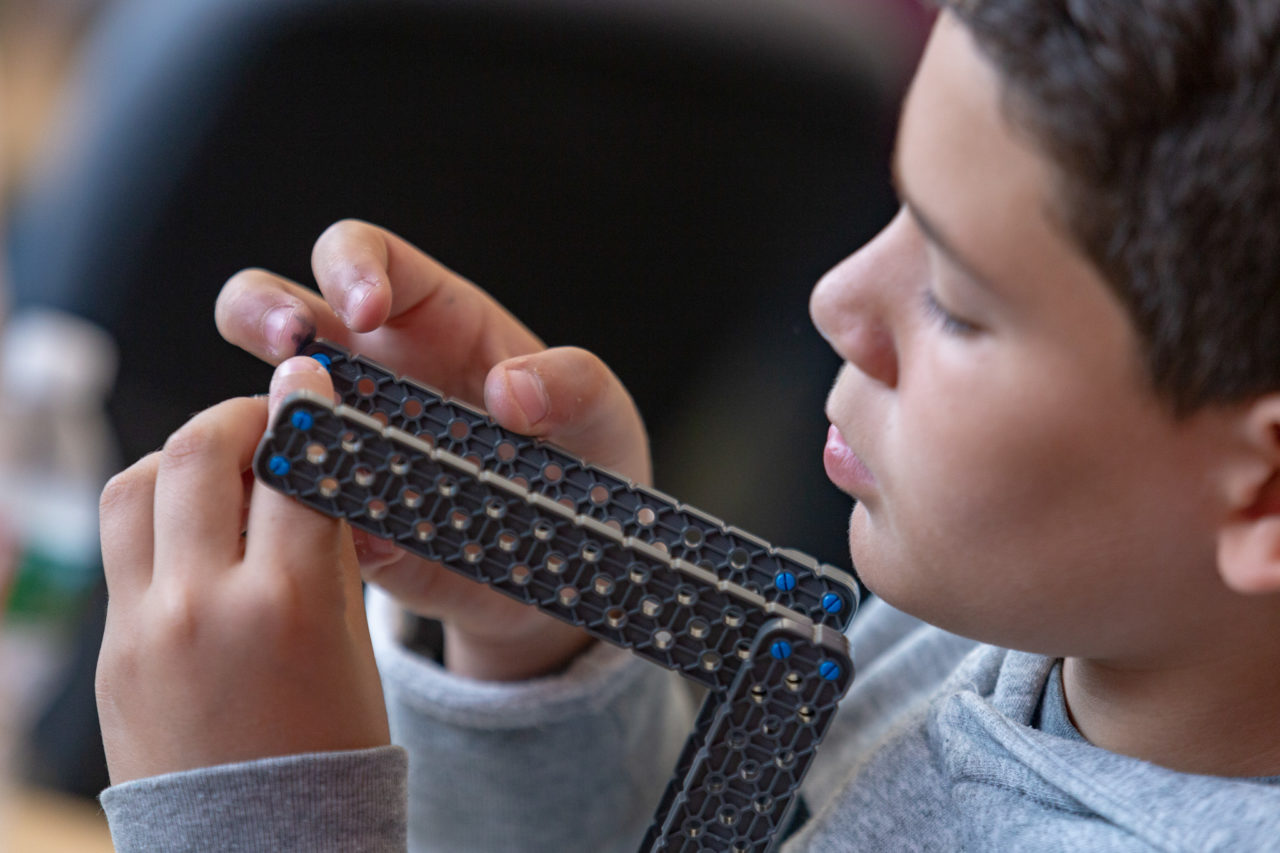 Why it matters
Applied Learning
Real-world skills are a must in our rapidly changing data-rich world.
Complex problem-solving

Collaboration & Communication

Critical thinking

Creativity
Applied learning develops our future problem solvers.
Applied learning classrooms hum with students collaborating to tackle thorny problems, thinking critically and creatively, and persevering when something doesn't work the first time. Not only are students learning important core content, but they are applying this knowledge to solve meaningful problems from the real-world. The results: Deep understanding from enthusiastic learners.
Applied learning is critical to classrooms of the future.
Educators
Bring applied learning to your classrooms
Learn more
Industry Professionals
Volunteer and inspire the next generation of problem-solvers
Learn more
Contact
the One8 Applied Learning Hub team
Reach out