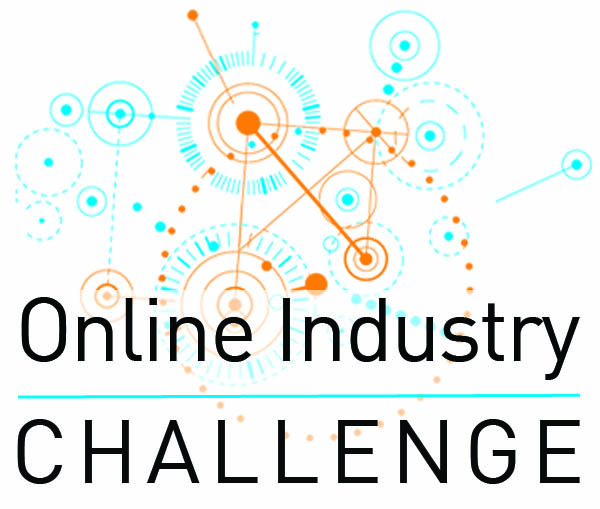 Online Industry Challenge
3D Printing PPE Project
The submission deadline for this online challenge has passed.
Submit your optimized 3D printed COVID-19 PPE designs, or any of the student call to action activities as you explore how to apply your engineering skills to this critical problem facing our community today, to receive feedback from industry professionals.
Teacher materials found here.
Agenda
Ongoing now

Submit your project!

Submit your work and receive feedback from a STEM professional in a week.
The sign-up deadline for this event has passed.
Project Lead The Way (PLTW) students across MA are working alongside their teachers who are creating face shields to protect first responders and hospital workers. Together they're investigating known solutions and exploring validated additive manufacturing solutions and human design factors, then applying their learning to optimize new design solutions.
Spend a few hours reviewing projects online and sharing written feedback with students, all through our online portal.
Agenda
Ongoing!

Students are submitting projects

You'll be contacted on a rolling basis as students submit work to provide feedback within a week.