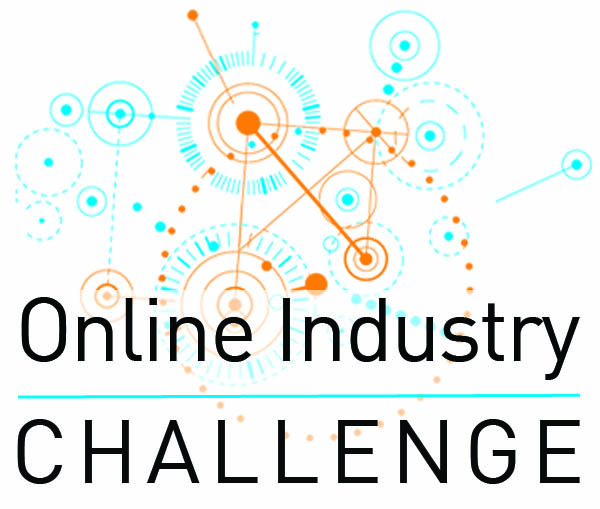 Online Industry Challenge
Computer Science: Open Call
The submission deadline for this online challenge has passed.
Submit the project you're most proud of from your Project Lead The Way CSE, CSP, CSA, or Cybersecurity class to receive expert feedback from industry professionals, including computer scientists, software developers and engineers – and the chance to win cool prizes.
CLASSWORK TO SUBMIT
Brief project overview and goal
Flowchart of plan of project design
Developed (commented) code
Link to functioning prototype or video demonstrating functioning project
Challenges or specific areas for feedback from industry professionals
Agenda
Ongoing now

Submit your project!

April 17

Project submission deadline

May 7

Feedback provided and winners announced
The sign-up deadline for this event has passed.
In the Project Lead The Way (PLTW) Computer Science classes, including CS Principles, CS Essentials, and Cybersecurity high school students learn computational thinking, coding skills based in Python and how to build apps to solve problems in their community, as well developing an ethical code of conduct while learning to defend data. In this challenge, students are charged to submit the project they're most proud of for feedback by industry experts.
Spend a few hours reviewing projects online and sharing written feedback with students, all through our online portal.
Agenda
April 17

Student projects submitted

April 22 - 29

Industry expert judging period

May 7

Students receive feedback and winners announced