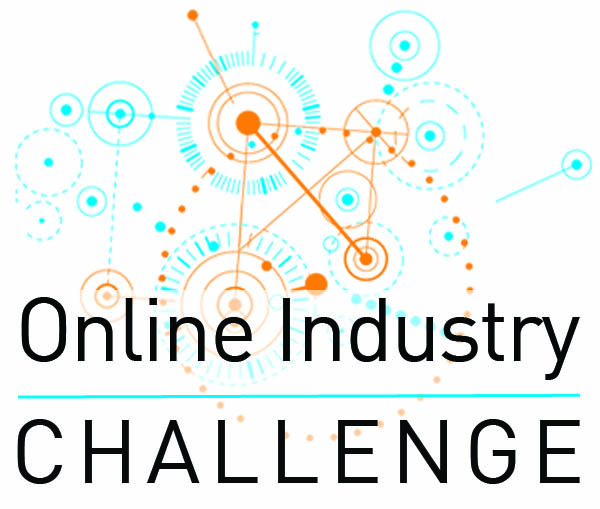 Online Industry Challenge
Human Body Systems: Train a Champion
The submission deadline for this online challenge has passed.
Submit your Project Lead The Way Train a Champion project from your PLTW Human Body Systems class to receive expert feedback from industry professionals, including therapists, personal trainers, and scientists – and the chance to win cool prizes.
CLASSWORK TO SUBMIT
Brief overview of your client and their goal
Description of the team member roles
Complete training plan
Agenda
Ongoing now

Submit your project!

March 25

Project submission deadline

April 12

Feedback provided and winners announced
The sign-up deadline for this event has passed.
In the Project Lead The Way (PLTW) Human Body Systems class high school students examine the interactions of human body systems as they explore identity, power, movement, protection, and homeostasis in the body. In this challenge, students apply what they've learned about power and movement to design a training plan for an individual about to undergo a new athletic endeavor. Each student on the team takes on a role of a professional in biomedical science and together design a plan that looks at all aspects of training, from diet and exercise to hydration and injury prevention.
Spend a few hours reviewing projects online and sharing written feedback with students, all through our online portal.
Agenda
March 25

Student projects submitted

March 30 - April 6

Industry expert judging period

April 12

Students receive feedback and winners announced