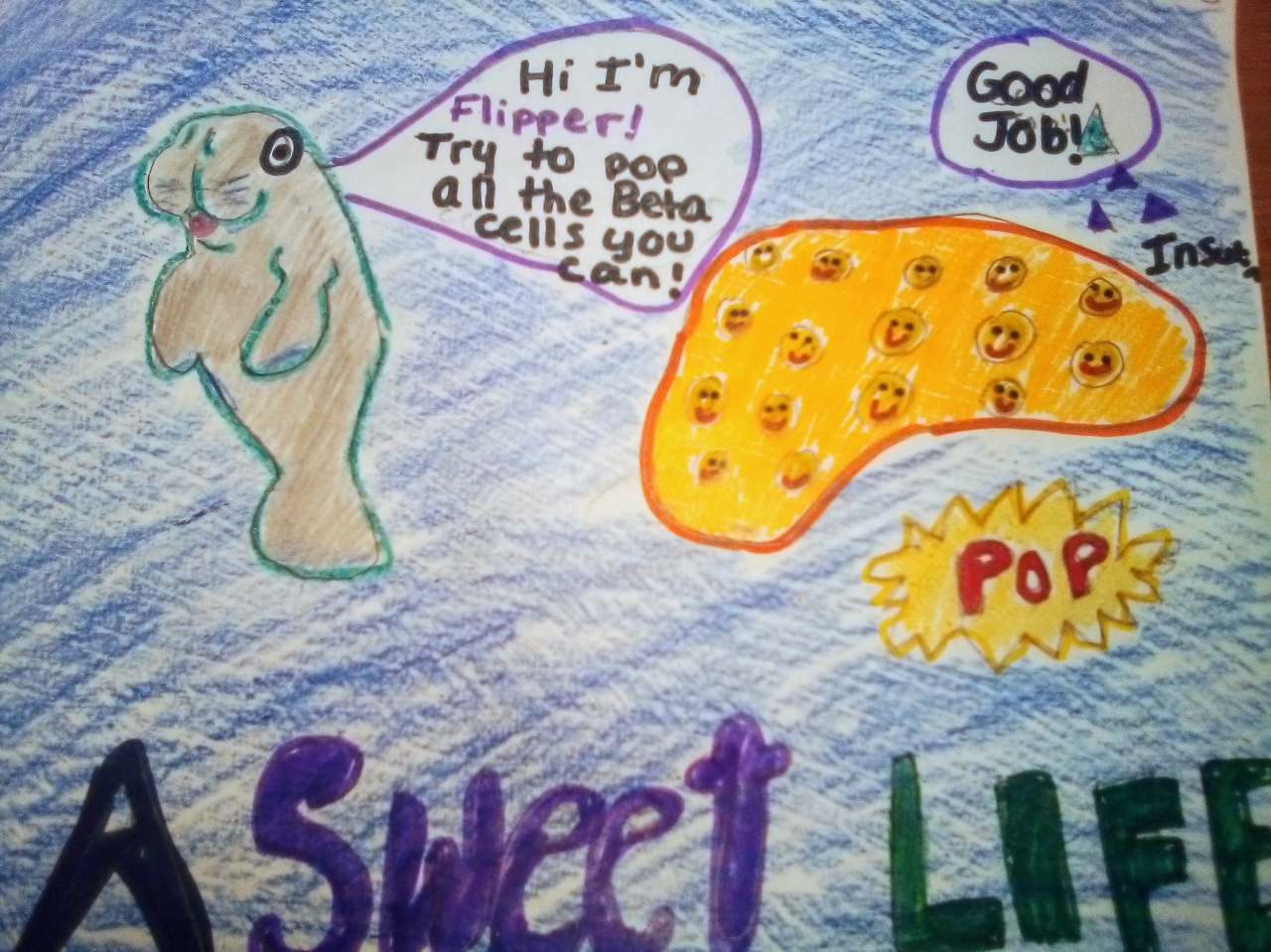 Student Work | Mass STEM Hub
High School | Biomed | PBS | Problem: Future of Diabetes
Check out the student work submitted for real-world industry feedback! Learn more about submitting student work to receive real-world feedback here!
Grade: High School
PLTW Course: Biomed – PBS (Principles of Biomedical Science)
Submission type: Problem: Future of Diabetes
Project overview: In the Project Lead The Way (PLTW) Principles of Biomedical Science course, high school students apply their new knowledge about diabetes to develop a proposal for an innovative way to improve the life of a diabetic. In the brainstorming process, students think about all the implications of being a diabetic, from the medical challenges complications to the impact on their day to day life. Using an iterative design process framework, they choose a challenge area to focus on and develop a novel method to treat or manage that challenge. The final deliverable is a 5 minute presentation sharing their idea and requesting grant funding to take their idea forward.

Student submission:
[/image-wrapper]
Select judge feedback: 
"Hi team! A group of doctors and researchers from the MGH Diabetes Research Institute here. Thanks for sharing your work! We have a couple pediatricians here in the group who are really excited about this idea — none of us have a great recommendation of a good educational options for to help kids understand what is going on. An effective way to educate, with a gamified learning experience, is really appealing. Especially given how young kids often come in attached to and very comfortable using an ipad and it can be challenging to really engage them. The different levels of learning, aligned to different age levels is a great component.
A great next step for this project would be to think about the different types of people you would need to make this a reality. You'll likely need to bring together computer science / software developers to create the game itself, as well as educators who to create effective and age-appropriate learning experiences, and medical professionals to ensure what is being taught is correct."
– MGH Diabetes Research Team
"I think this is a very novel idea that proposes a creative solution to the unique challenges of have to live with type 1 diabetes as a kid. Your approach to make learning about the pathophysiology of the disease as well as vital life habits required to control ones blood sugar fun and accessible to young individuals seems like a powerful strategy in holistic treatment of the disease. In this current age, I could definitely see this taking off and becoming a powerful resource for kids with T1D and their parents to reframe their situation into one that is manageable.
One area of improvement that I can see is the accessibility issue. While many individuals have access to smart technology, it isn't universal, and a lot of children do not have a computer at home or are able to spend $5 on an app. I would suggest considering ways to make this application more available to diabetic individuals from disadvantaged backgrounds, because they are the people who would benefit the most from its message."
— Research Associate, The Broad Institute
Award: Challenge Winner (2019-20)
School: Plymouth North High School
Teacher: Mary Raymond


You might also be interested in