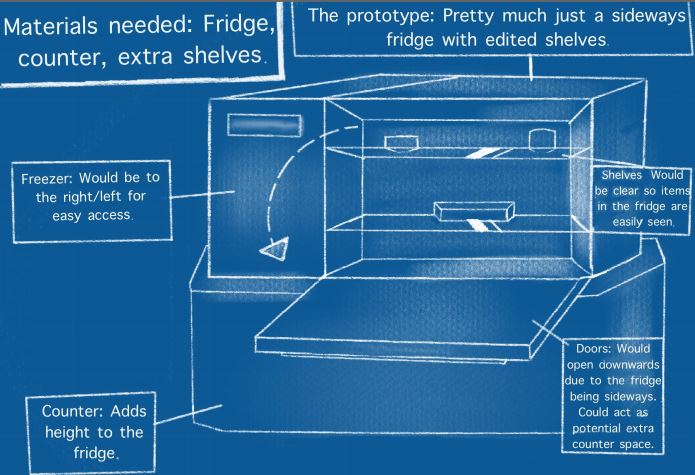 Press Release | One8 Foundation
Mass STEM Hub Announces STEM Week Challenge Champions
Mass STEM Hub Announces STEM Week Challenge Champions Students Use Applied Learning to Develop Solutions to Real-World Problems
BOSTON, Mass. – Mass STEM Hub announced today the 2020 STEM Week Challenge Champions. Students from Everett High School and Amesbury Middle School each take home first place honors after industry professionals reviewed the innovative and practical solutions they developed to real-world problems.
The STEM Week Challenge was an applied learning experience, where students applied academic content to solve real problems designed with input from industry experts. In high school grades, students developed an original app to slow the spread of COVID-19 in their communities. Middle school students used te engineering design process they learned to design an adaptive device for individuals with paralysis. Students in grades K-5 developed their own math game.
Grades K-5 Challenge: First place: Amesbury Middle School, Second place: Thomas Ditson Elementary School in Billerica; Third place: Franklin Avenue Elementary School in Westfield
Grades 6-8 Challenge: First place: Amesbury Middle School, Second place: Groton Dunstable Regional Middle School, Third place: Amesbury Middle School
Grades 9-12 Challenge: First place: Everett High School, Second place: Maynard High School, Third place: KIPP Academy Lynn Charter School
"The projects submitted for the STEM Week Challenge reinforce how effective applied learning is when it comes to engaging students and driving authentic learning," said Katherine Skrivan, Director of Mass STEM Hub. "We're proud of all the students who took their learning to the next level by submitting their projects for review and feedback by STEM professionals."
For each of these challenges, top teams will now have the opportunity to further collaborate with industry partners at IBM iX, Dell Technologies, and the New England Aquarium who were integral in designing the challenges, along with experts from Partners In Health and Bionic Project, Inc.
Mass STEM Hub also worked closely with high-quality STEM applied learning partners Innovative Learning Partners, PBLWorks, Project Lead The Way, and ST Math to design each of the grade-level prompts.At Everett High School, the first place Challenge Champions in Anna Seiders' class designed an app that includes local case count statistics, information on testing sites, centralized resources, and even a section dedicated to self-care for those experiencing anxiety or facing isolation due to the pandemic. Students reached out to city officials to ask questions about current resources and designed their app to fill in gaps in service they identified. One app feature, for example, is a 24/7 helpline offering guidance and support. More information about their project is available through this student-created video.
"Teaching has never been more challenging. In a district that is nearly 100% remote, developing authentic learning experiences feels almost insurmountable. This project could not have come at a more perfect time. Not only did it fit perfectly in my curriculum, but it also allowed my students to engage in a real world problem that drastically impacts their community. To be able to integrate the COVID-19 pandemic into our class and give my students an opportunity to discuss, design, and develop meaningful solutions was so powerful" said Anna Seiders, a STEM teacher at Everett High School. "This applied learning project was a meaningful way for them to see how what they learn in class directly affects their neighborhood as well as inspire them to consider different STEM career pathways for their futures."
Industry feedback and engagement is a critical component of the STEM Week Challenge. More than 200 volunteers across 61 companies participated by reviewing projects and giving tailored feedback.
In the industry review of Everett High School's winning project, a Boston-based civil engineer congratulated the students on their ingenuity and wrote, "this app goes above and beyond the task of contact tracing devising a comprehensive view of how to flatten the curve. I would absolutely download this app and feel confident that my community would be safer as a result!"
At Amesbury Middle School, first place Challenge Champions in Greg Cook's eighth grade class participated in a human-centered design experience, hearing directly from a woman named Meredith with partial paralysis who struggles to put away and access groceries in her refrigerator. In response, one student came up with a concept for a "flipped fridge" – a horizontal refrigerator that makes it easier for someone in a wheelchair to reach and access the full appliance. Her design earned her the top recognition for the middle school challenge.
In his response to the project, a research scientist and STEM Week Challenge volunteer wrote, "You did a great job of thinking about extra details, such as the door that opens downward and becomes a shelf to temporarily place things on. Very well thought out and clearly presented project."
Also at Amesbury Middle School, first place Challenge Champions in Ashley Osborn's fifth grade class invented a math game called "Turtle to the Ocean," where the participants practice various math skills to help turtles bypass environmental hazards to reach the sea. The student filmed a short video explaining the game.
"The pandemic is threatening academic gains for students, making it more important than ever for us to find opportunities to both challenge and engage our students while teaching meaningful content," said Jenn Donais, math coach at Amesbury Middle School. "My students will be more adaptive and resilient learners because of project-based, applied learning opportunities like this one."
Among the industry feedback for the winning project, a wetland biologist complimented the student's incorporation of both math and biology into the game as well as the student's ability to problem solve. "You have a future as a marine or wildlife biologist," the biologist commented.
K-12 schools across Massachusetts can continue to participate in the STEM Week Challenge and submit projects for industry feedback through November 25. To learn more about the STEM Week Challenge and other hands-on learning experiences offered by Mass STEM Hub, visit mass-stemhub.org.
-30-
About One8 Foundation
The One8 Foundation propels and supports outstanding leaders with compelling ideas that deliver scaled, sustainable social impact. Education is a priority area of strategic giving for the One8 Foundation, with a focus on preparing all students for a rapidly changing high-tech world through applied learning and STEM education. To learn more, visit one8.org. To learn more about Mass STEM Hub, visit mass-stemhub.org.
---
Grades 9-12 Challenge: First place: Students from Everett High School for their app "Speckles"
Grades 6-8 Challenge: First place: Students from Amesbury Middle School for the "flipped fridge" design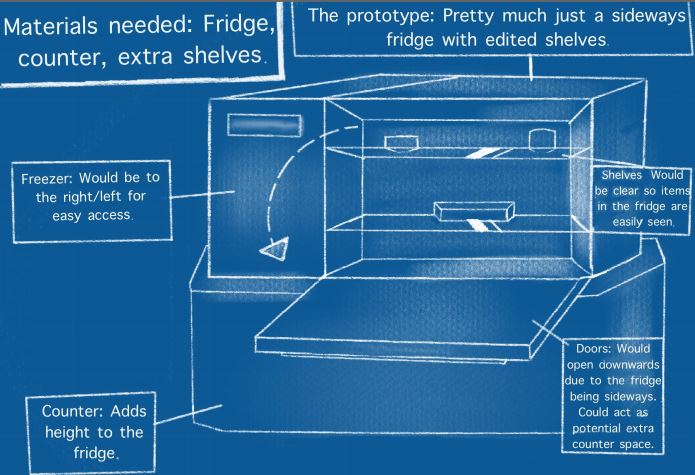 Grades K-5 Challenge: First place: Students from Amesbury Middle School for the "Turtle to the Ocean" math game design
You might also be interested in