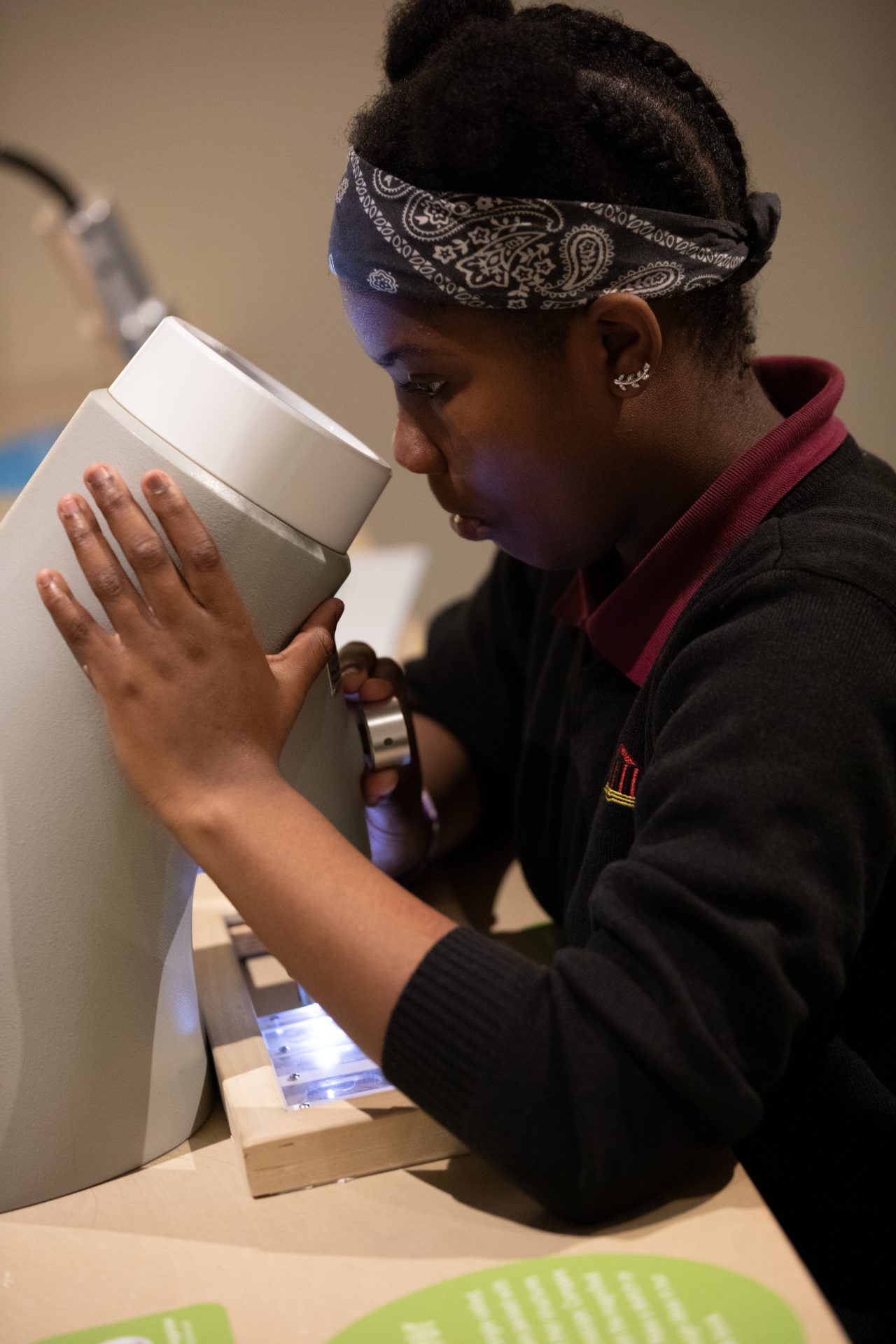 Hands-on and inquiry-based: OpenSciEd engages students as scientists with hands-on, relevant, inquiry-based lessons so students can understand the world around them. Units are based on the idea of a "science storyline," a coherent sequence of lessons which build students' understanding of real-world phenomenon piece by piece, anchored in students' own driving questions. OSE is not worksheets and step by step labs — it is student sensemaking.

Coherent sequencing aligned to NGSS: Designed as a comprehensive coherent sequence that builds across units and across years, OSE adheres to Next Generation Science Standards (NGSS).

Shifts approach to science teaching: OpenSciEd shifts how to teach science. With driving question boards, scientist circles, and 3D assessments — students lead the inquiry process in their classrooms. Unit-specific professional learning allows teachers to experience OSE's inquiry-based applied learning approach firsthand ensuring teachers have the understanding and skills they need.
93% of the teachers in Massachusetts reported that the OSE instructional materials are more likely to help their students meet their state standards compared to their current units.
93%
of the teachers in Massachusetts
In order to grow and support OSE in Massachusetts, One8 is excited to partner with the OSE Equitable Instructional Initiative at Boston College

OEI has extensive experience in the design and implementation of OpenSciEd and is well positioned to support teachers and leaders with adoption and skillful implementation. The team, led by BC Professor Kate McNeill, Renee Affolter, and Hillary Paul Metcalf, will support the OSE work in Massachusetts — providing professional learning and implementation support for OSE schools across the state. Dr. McNeill is a recognized thought leader in phenomena-based science education and was one of the national experts handpicked to play a leading role in the development of OSE materials nationally. Plus, McNeill and Affolter were actively involved in the national OSE pilot, specifically in designing and leading educator professional learning. Rounding out the leadership team of the OEI Initiative, Hillary Paul Metcalf joins from DESE where she played a critical role in the pilot and expansion of OSE in Massachusetts.  Meet the OEI team here!
OSE has embedded the research of effective science instruction... The PD teaches you how to incorporate those elements into your daily routines and instructional planning. The PD is what makes the curriculum go from good to great.
See OpenSciEd in action
Thanks to Plymouth EDTV for producing and sharing this video.
Educator Resources
Just downloading OpenSciEd is not enough! Implementing OSE well requires:
A commitment to learn alongside students
An investment in professional learning
Embracing discourse in the classroom
Collaboration with other educators
Learn more about resources to make your implementation of OSE a success.
Learn more
By the Numbers: OpenSciEd in Massachusetts
39,000

Students

102

Schools

63

Districts

Data on this webpage updated as of September, 2023