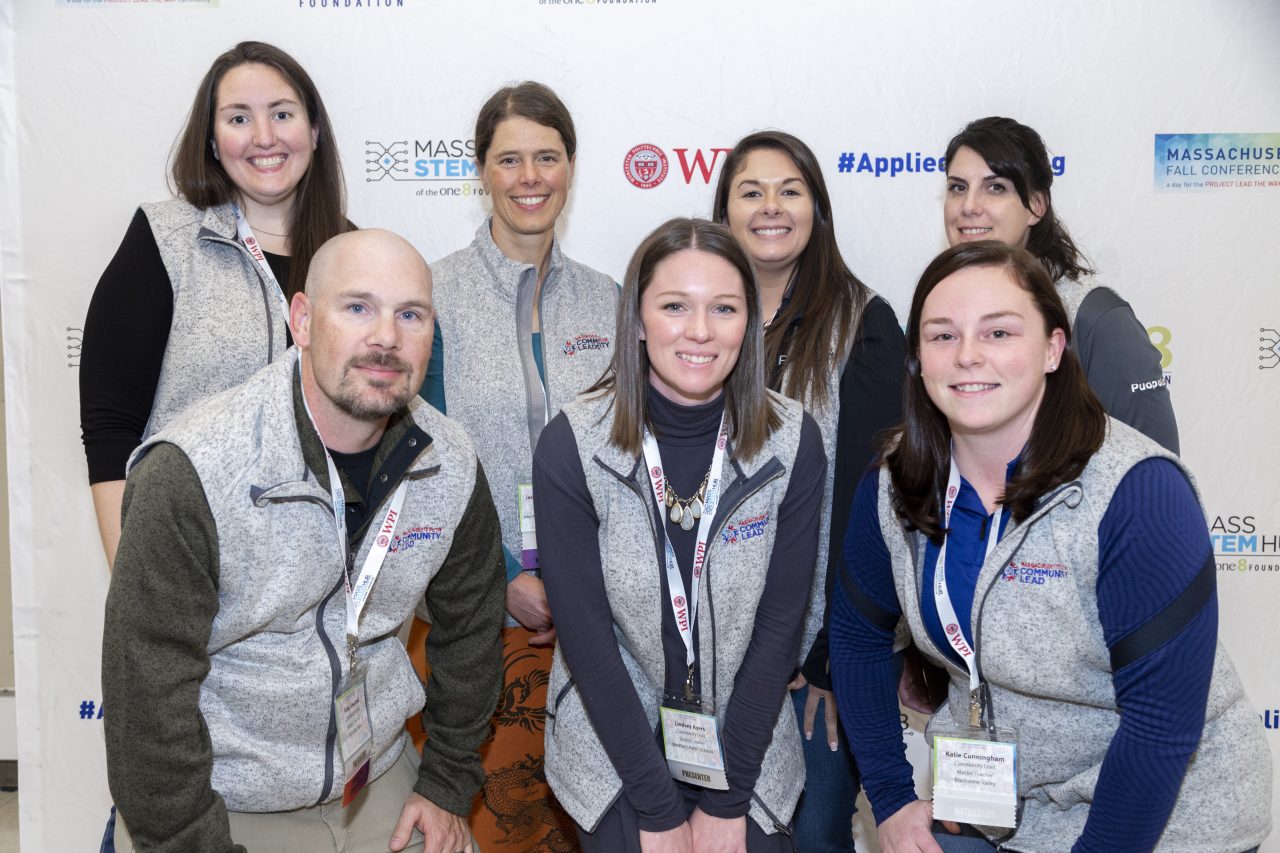 Project Lead The Way
Community Leads
Teacher-led collaboration
Community Leads connect teachers in the MA community to share resources, answer questions, and foster collaboration across schools.
Connect with a Community Lead to: Collaborate, get your questions answered, access MA created resources!
Click below to contact your Community Lead
It is so great to be able to share resources with other PLTW teachers through the learning teams. Last year was so much better with the help of my Community Lead and Learning Team.