Resources for ST Math Educators
We support a community of amazing educators who share great ideas and resources, including: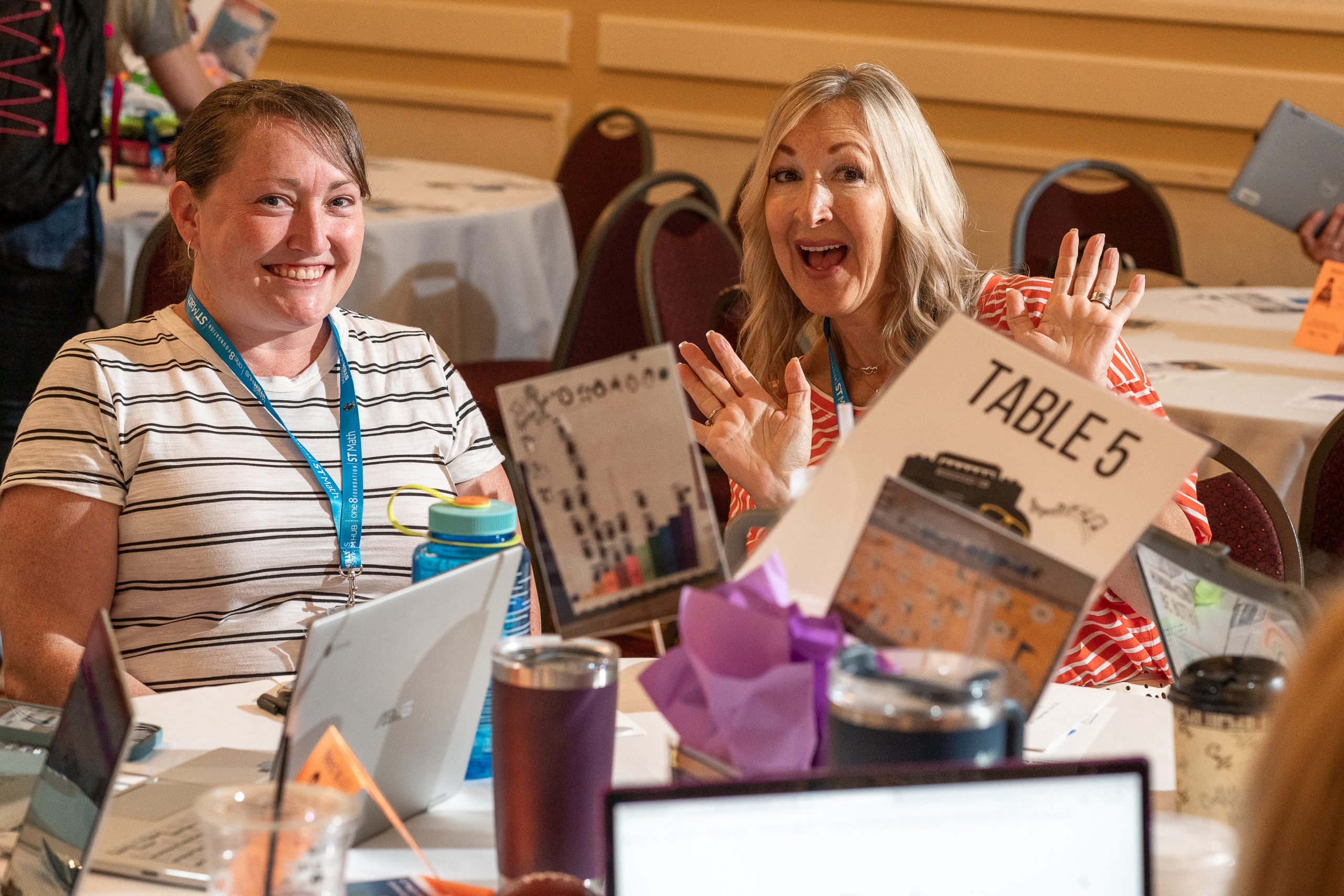 Are you a MA educator supporting ST Math in your schools? Join us!
Challenges help our community share great ideas and engage students
Champion Days bring us together in person to celebrate and collaborate once in the summer, fall, and winter.
Champion Hours keep the learning going throughout the school year, featuring stand-out Champions from across the state to share expertise and resources in a monthly virtual format.
ST Math MA Google Drive: Find resources from our champion hour programming and other helpful resources from champions in our community. Click here.
Power Standards with ST Math: Learn how to integrate ST Math with Massachusetts Power Standards, tailored per grade level. Click here
Grants
Start or grow your ST Math program. Learn more about grants from the One8 Foundation.