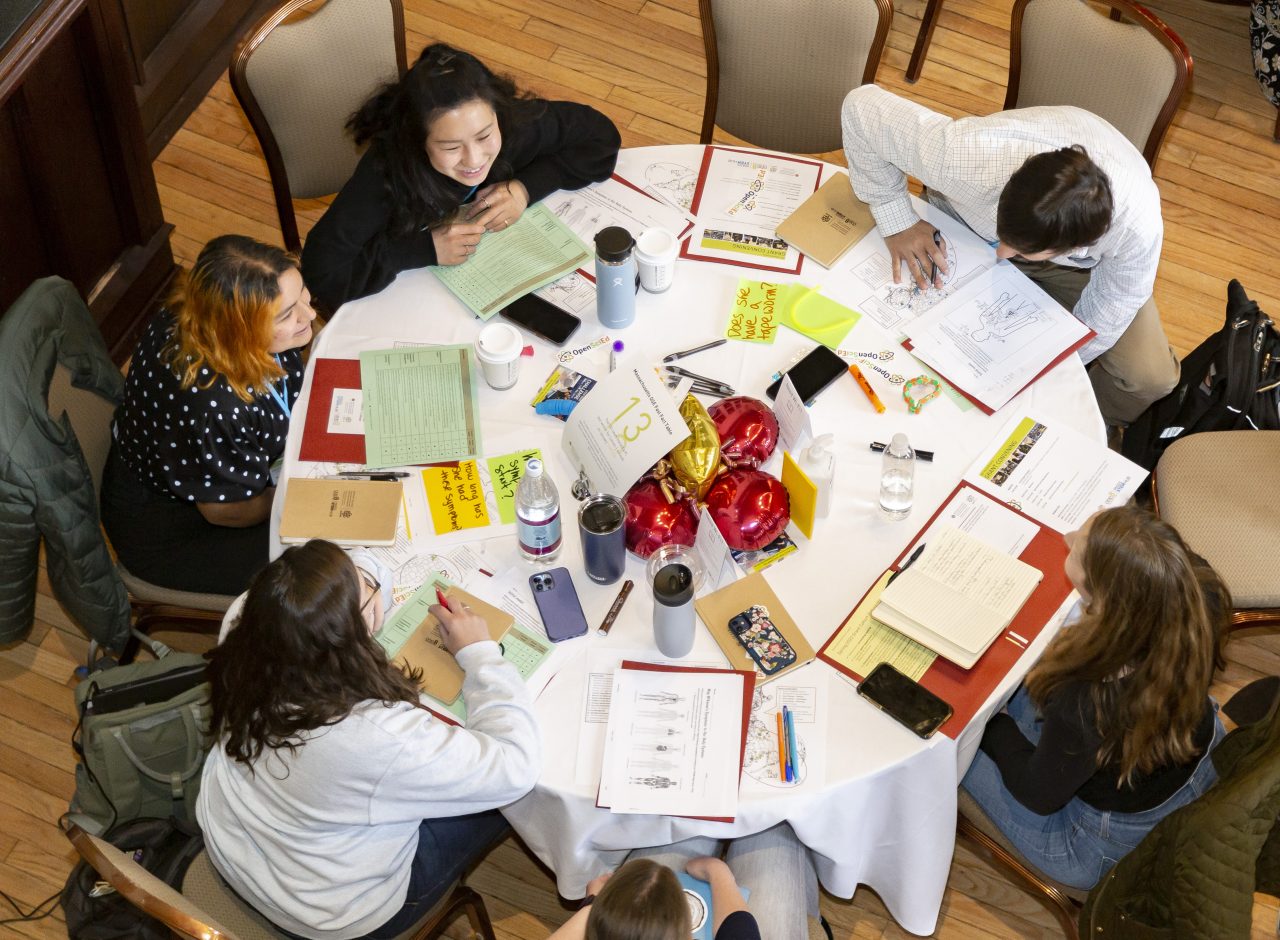 Applied Learning Leadership Programming
The One8 Foundation is committed to preparing students for success in a rapidly changing, data-rich world. One8 works with leaders who are at the forefront of this work through the implementation of high-quality Applied Learning programs, such as OpenSciEd, PBLWorks, Project Lead The Way, and ST Math.
What is Applied Learning?
Applied Learning inspires students with innovative, engaging ways to approach core subject matter. Using proven programs and approaches, AL serves as the next instructional leap in education. Through collaboration and iteration, learners apply knowledge to discover the answers to real-world questions – developing lasting comprehension by learning how to solve complex problems and why what they learn is relevant in everyday life.
Features of Quality Applied Learning
Assigned work is student-driven and centered on solving complex, real-world problems.

Students develop both deep, relevant content knowledge and the skills adults use to successfully manage work.

Students use failure to drive iteration, persistence, and modification.

The learning experience requires that students collaborate or seek out additional information in order to define and solve the problem or communicate their solution.

In the upper grades, lessons frame problems from the perspectives of professionals in the associated field to help students understand why the content is relevant and who uses it in the real world.
Applied Learning Leadership Institute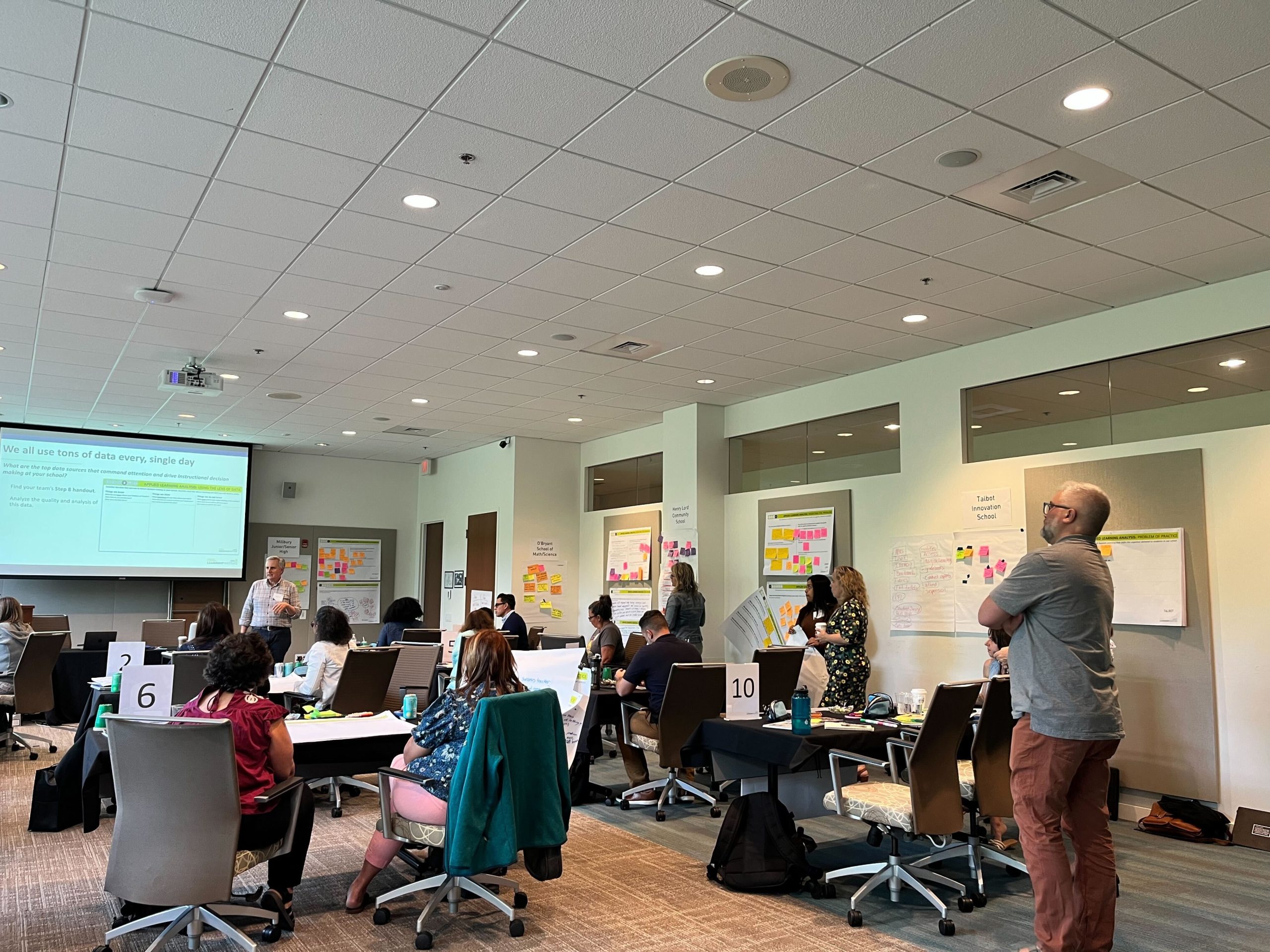 The Applied Learning Leadership Institute (ALLI) allows cohorts of school leadership teams to collaborate on expanding high-quality Applied Learning in their schools and shifting the cognitive demand to students through a series of facilitated working sessions and school. School leadership teams, led by the Principal, identify a local problem of practice, work through cycles of designing, piloting, and iterating on strategies that respond to the problem, and analyze student impact data. In addition, teams participate in two rounds of school visits designed to spur creativity and new thinking. See more information here!
Applications for the 2023-2024 cohort are now closed. Applications for the next cohort will launch in Spring 2024.