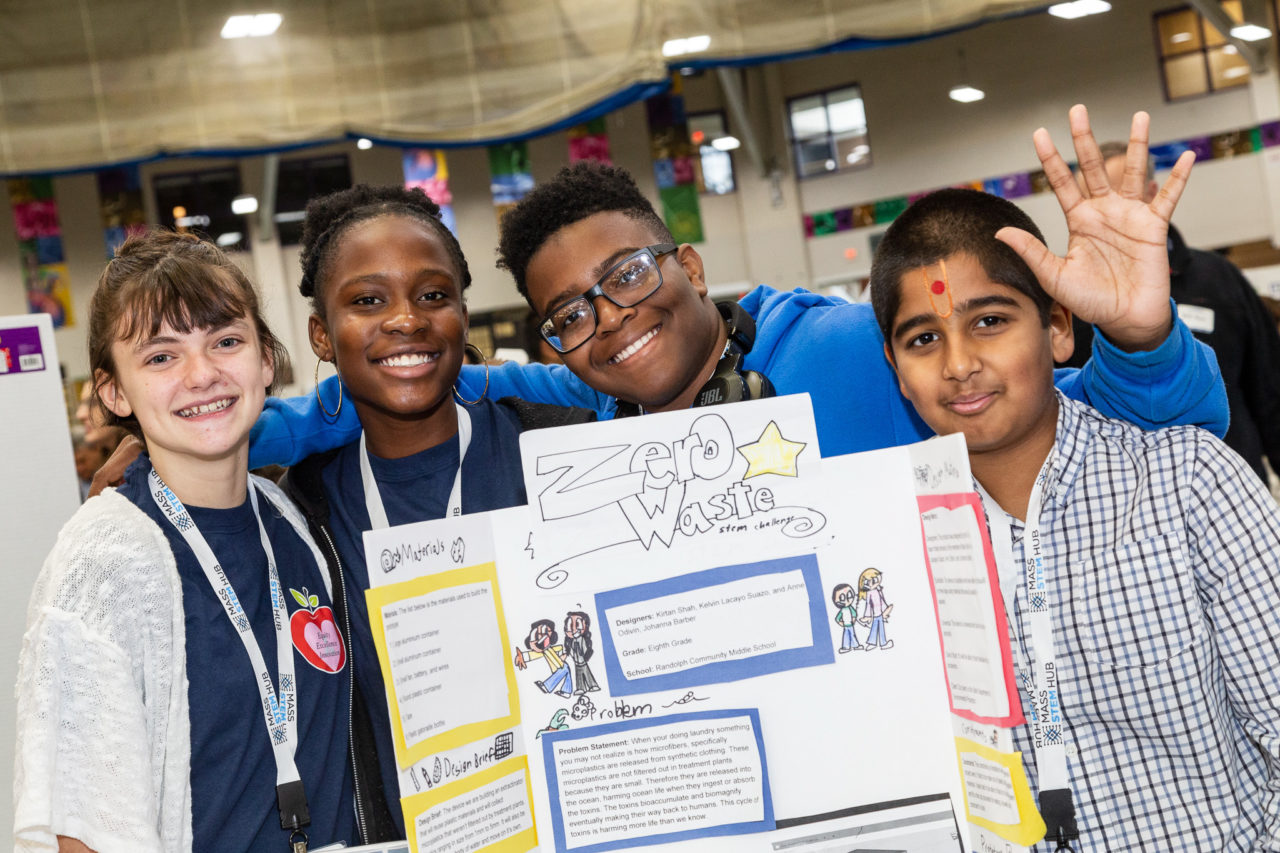 About One8 Applied Learning Hub
Our mission
We provide schools with access to and support for applied learning programs that build the knowledge and skills students need to succeed in our rapidly changing, data-rich world.
Why applied learning?
Applied learning is engaging, develops 21st century skills, makes learning relevant, and works for all kids.
Learn more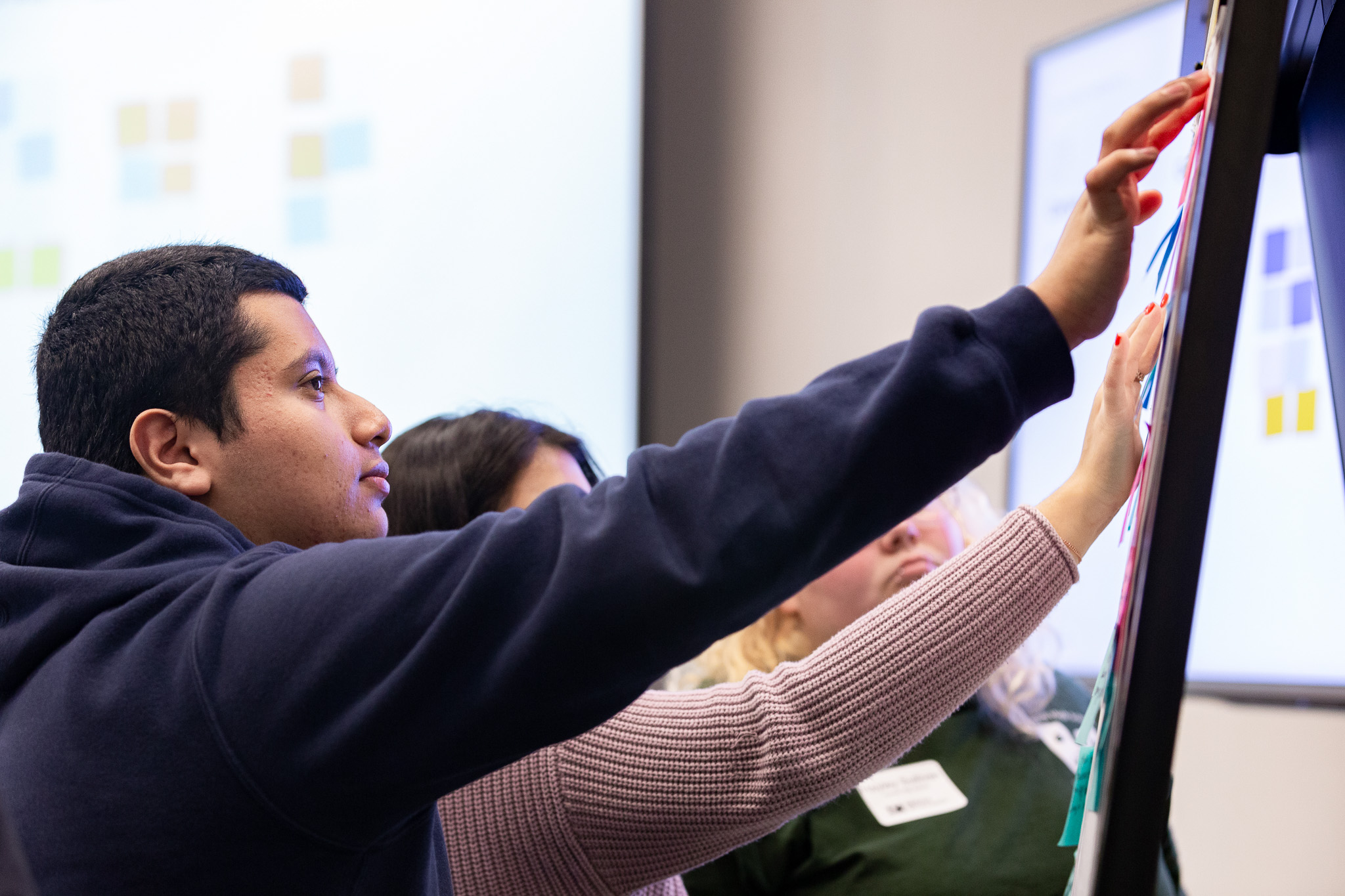 Best-in-class programs
We work to support implementation of best-in-class applied learning program with proven results in classrooms across Massachusetts, in parallel with grants from the One8 Foundation. We work with programs such as Project Lead The Way, a K-12 STEM curriculum based in applied learning, and ST Math, a visual math program for elementary students that builds foundational math skills.
Learn more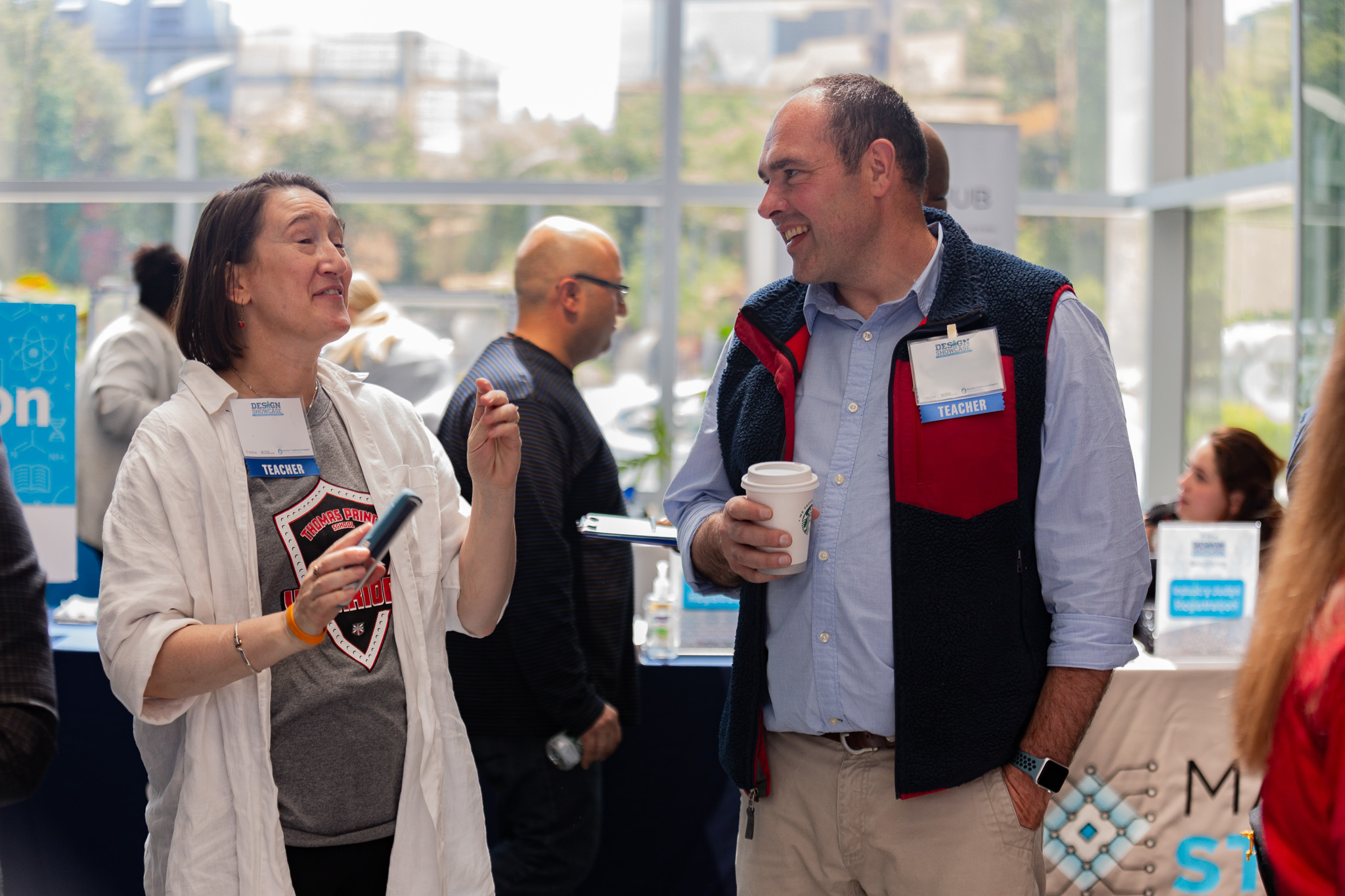 Educator community
Educators are key to student success. One8 Applied Learning Hub works side-by-side with teachers and leaders, providing relevant professional development, vibrant learning communities, and unique opportunities to connect with industry professionals that enhance hands-on classrooms and student understanding.
Learn more
Industry engagement
Students should be able to answer the eternal question of "Why am I learning this?" Connecting with industry professionals is a missing link to bringing learning alive to demonstrate how what is learned in the classroom is used to solve real world problems, One8 Applied Learning Hub provides skills-based volunteer opportunities for professionals looking to inspire the next generation of leaders.
Learn more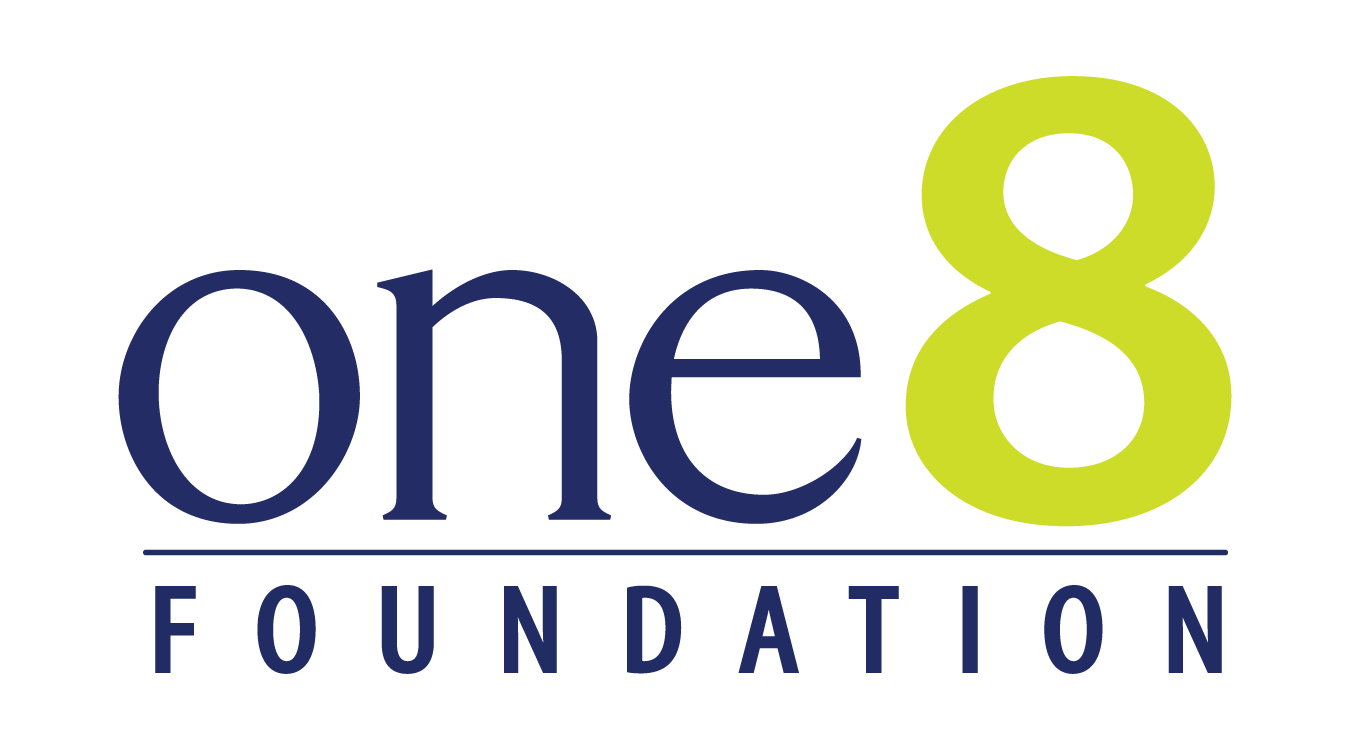 The One8 Foundation believes that an outstanding education should be available to all, regardless of zip code. One8 Applied Learning Hub is the implementation team within the One8 Foundation that supports schools in high-quality implementation of proven applied learning programs.
Learn more