Amplify learning and inspire the next generation of problem solvers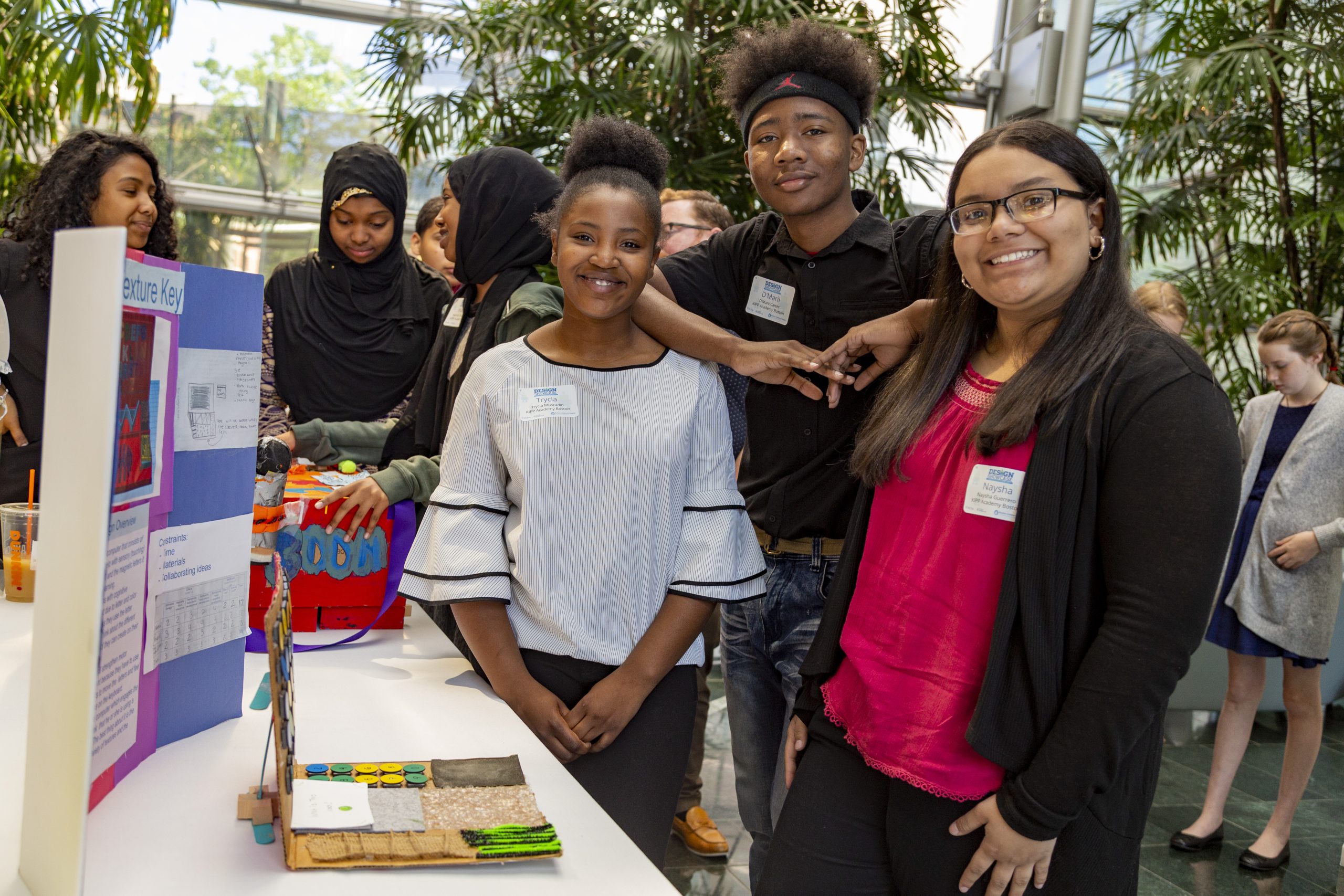 Research shows when professionals volunteer with students by giving feedback and sharing expertise, students learn more and are more engaged.
Use your professional skills to make learning relevant, build interest and understanding in coursework, and help students see how what they are learning is used in real careers.
I got to stand next to a CEO and he gave me his card! He said if you work on this project more and improve on it, then give me a call and we can talk.
Today we talked to an engineer with a background in game design who is now developing equipment to help doctors perform surgery using augmented reality.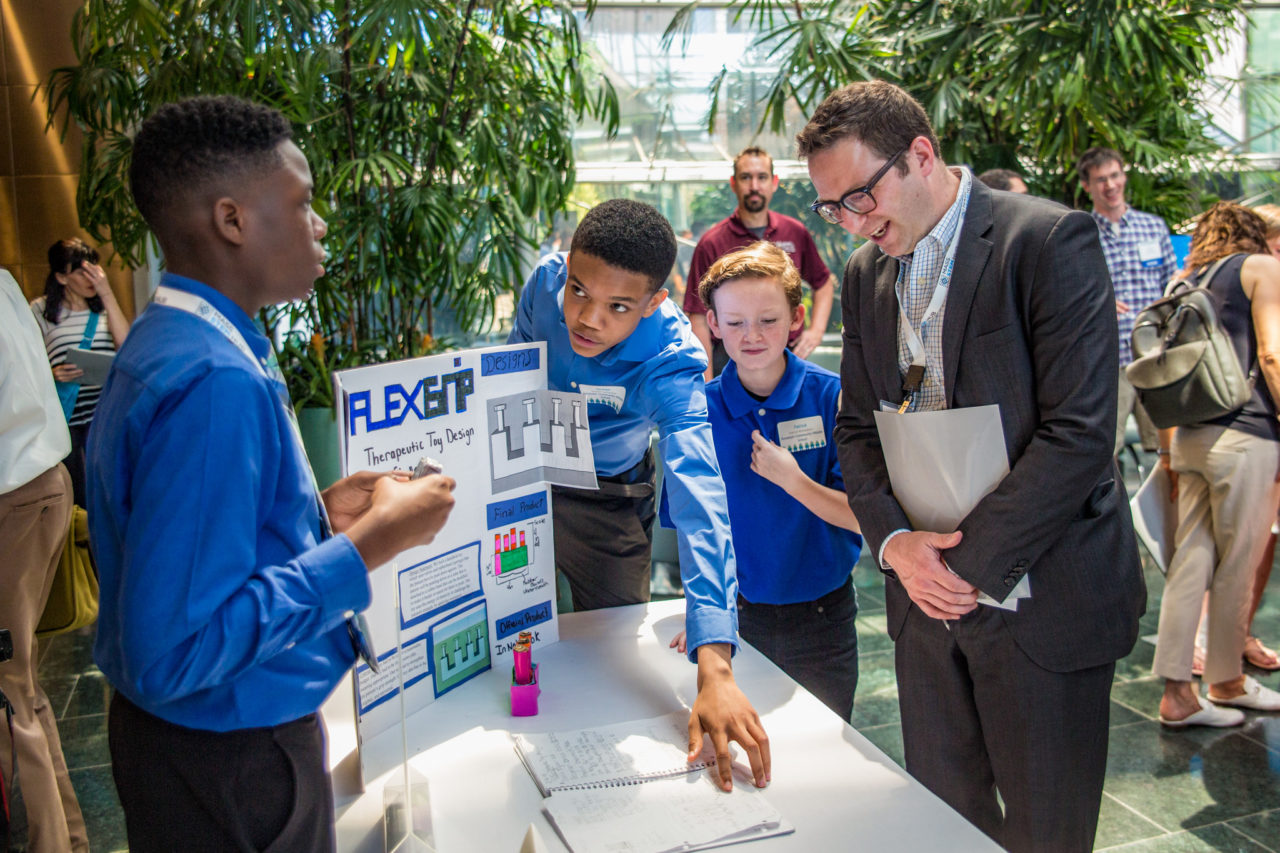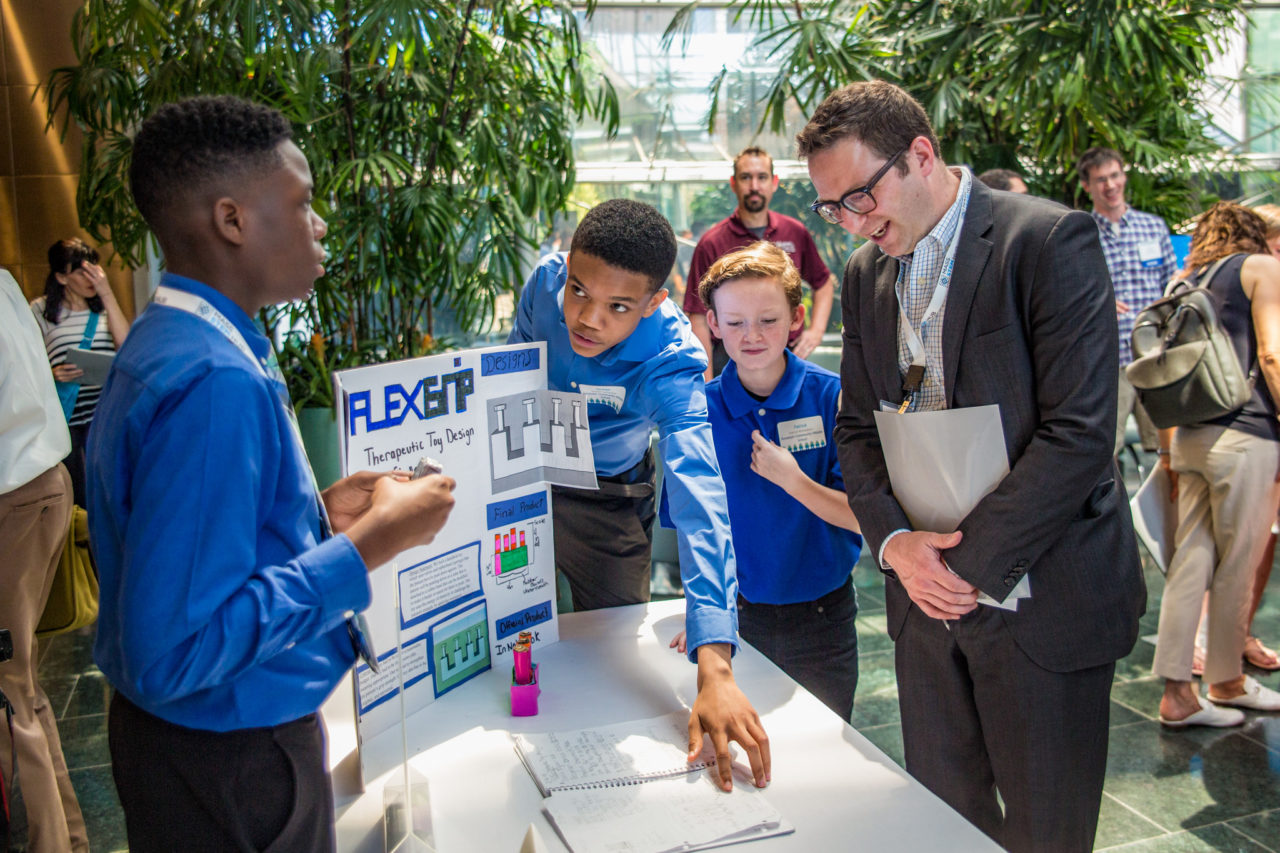 We were blown away by the students. Blown away by the level of detail put into their projects. Blown away by their ability to articulate what their goals are.