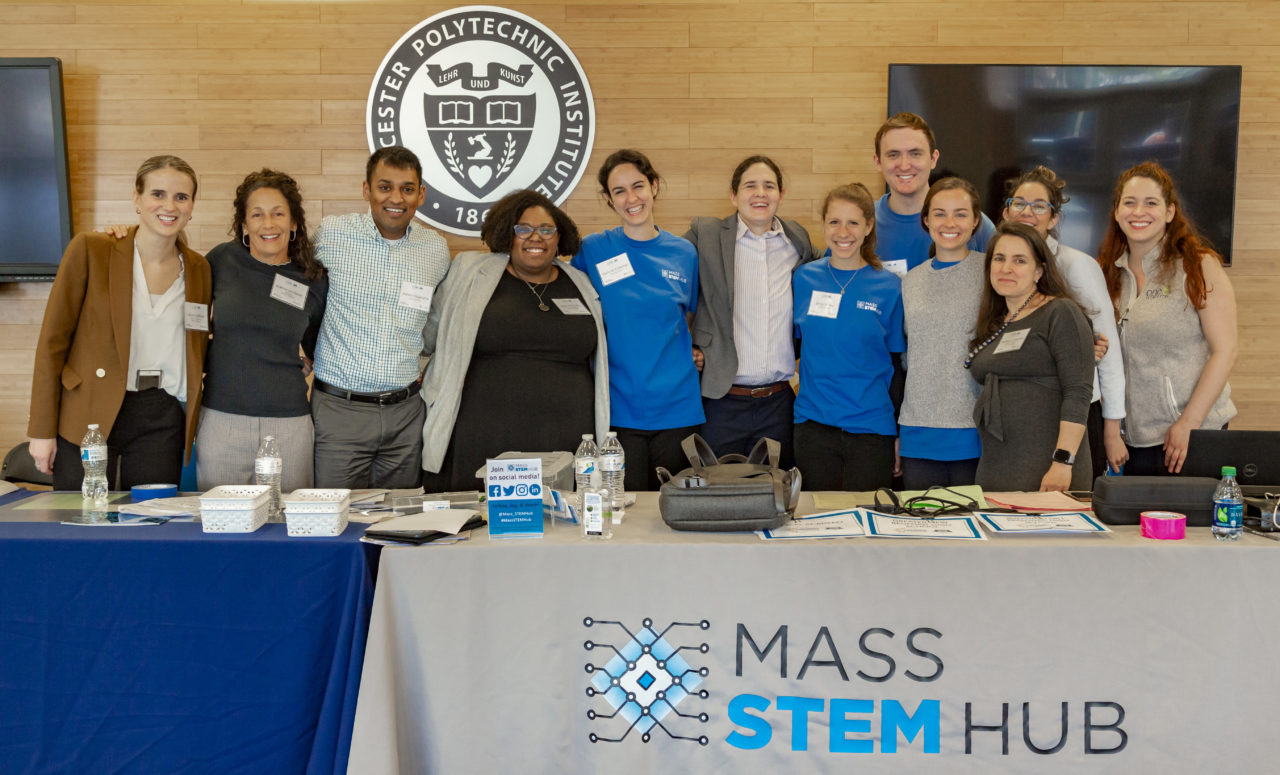 Thank you for your interest in One8 Applied Learning Hub!
The One8 Foundation is committed to identifying and funding proven Applied Learning programs that inspire students with innovative, engaging ways to approach core and elective subject matter. At the One8 Applied Learning Hub, we're here to help Massachusetts schools get the most out of those programs by providing implementation support, educator community building, programming support, and student opportunities that help bring their learning to life. We currently partner with 630 schools and look forward to building new partnerships across the Commonwealth.
If you're interested in partnering with us on our mission of bringing applied learning solutions to schools, educators, and students in Massachusetts, we encourage you to check out our current open Career Opportunities below.
Open Career Opportunities
There are currently no open positions.