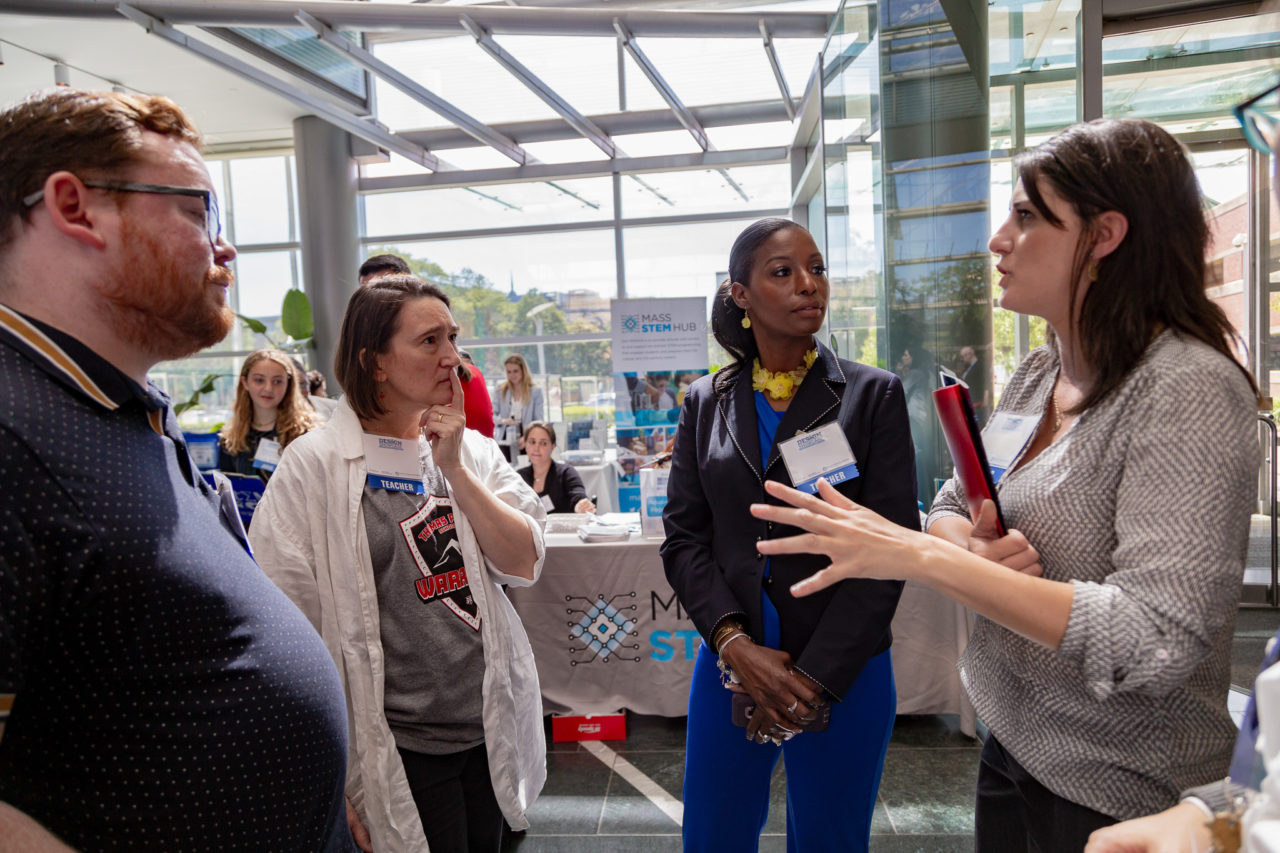 Educators make engaging, meaningful learning a reality. We're here to help.
Access resources to enhance hands-on classrooms — advanced training, grants, teacher learning communities, and opportunities for you and your students to connect with industry professionals and more.
Click below to access resources for each of One8 Applied Learning Hub's supported programs.
Learn more about the different supports available to educators across Massachusetts.