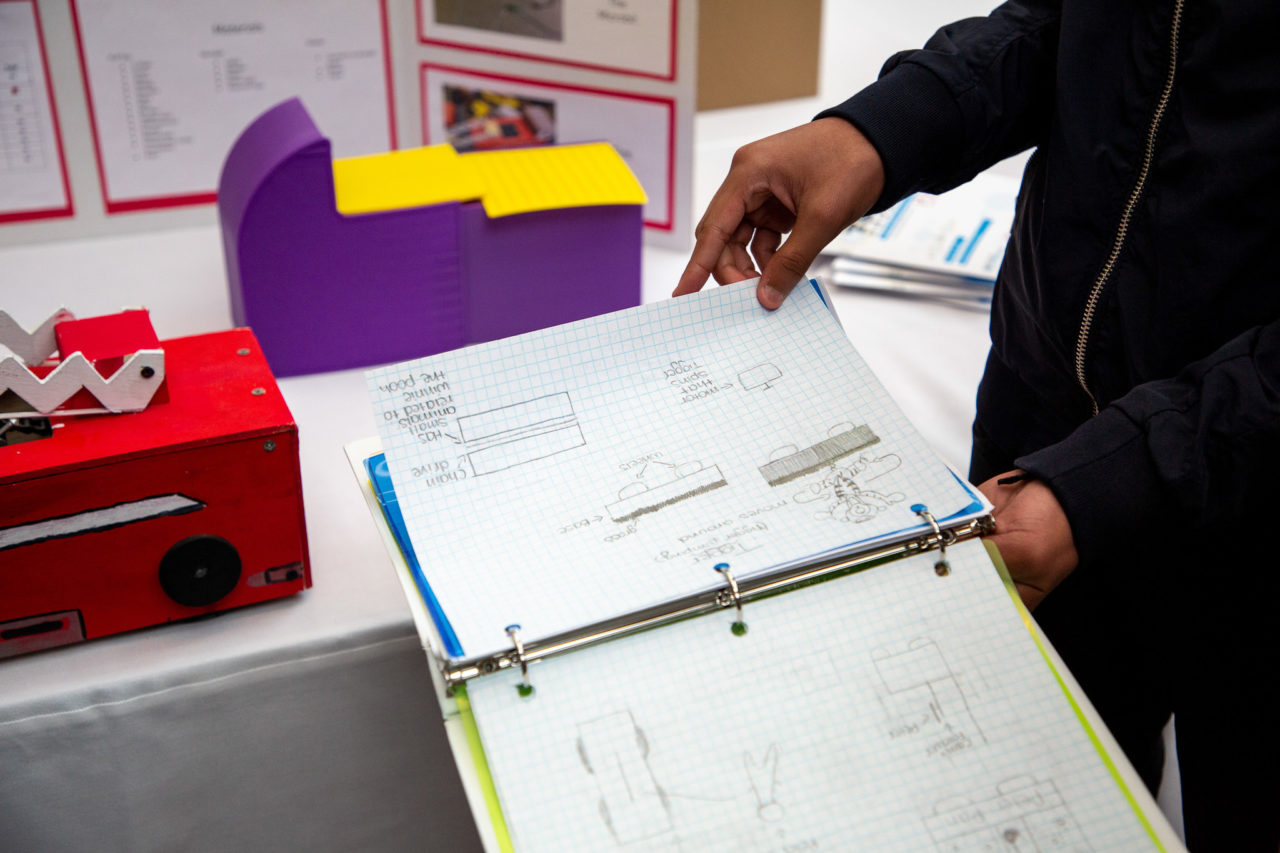 Student Industry Connects
Meet our Volunteers
Professionals from innovative local companies are excited to review student work and virtually visit your classrooms.
Click the professional's picture to learn more about their roles!
"I work at National Grid, where we delivery electricity and gas to homes and businesses across New England. I have a degree in electrical engineering along with an MBA, and at National Grid I have worked in a handful of departments, such as Transmission Planning, Emergency Planning, and Sustainability (where I work now!)."
"I'm a community architect and strategist meaning that it's my job to build digital environments where groups of people come together to learn, share, and collaborate on all sorts of topics. Students use these online environments all the time in places like Stack Overflow, Reddit, gaming forums, and even parts of Facebook.
Building a successful digital environment requires a lot of understanding of how people behave, what drives us to do what we do, and how design impacts behavior. Once we're up and running, I use a ton of math to understand what community users are doing and if I can improve the experience by making design or functionality changes. Often times my work dives into big data and predictive analytics – especially if we're trying to figure out what's going to happen before it even happens. My job even requires dealing with hackers, spam bots, real life trolls, and all sorts of crazy unwelcome behavior that people like me have to stop so our community users don't feel unwelcome or attacked.
In order to do the job I do, I have to be equal parts communicator, coder, artist, psychologist, and data nerd. It's an interesting job packed to the brim with STEM aspects, but also a lot of attributes that we don't usually think of when we picture someone who works in STEM."
"I'm a scientist at Philips Research in Cambridge, MA, working on making difficult procedures easier for surgeons! I work in the Image Guided Therapy group here, so the projects I'm involved with center around medical procedures that use some kind of image guidance. The main project I'm involved in right now focuses on providing guidance (e.g., with X-ray images acquired during the procedure) in performing small lung lesion biopsies in order to help in the early detection of lung cancer. I'm also involved with a project that revolves around generating intellectual property or patents which involves brainstorming with experts in the field, identifying problems, and coming up with solutions that are unique or patentable."
"My name is Tsega and I currently work for Microsoft in the retail sales. I have been working for Microsoft for about two years now. I went to school at Northeastern University for Criminal Justice and Psychology and minor in Computer Science, after graduating from Boston College High school for High School. As a student who went through the Boston Public Schools system up to 8th grade, I have always wished for such an opportunity where STEAM was something I was able to partake in because it's such a valuable thing in life especially for young adults. That's why I have taken it upon myself to be part of Mass STEM HUB and help in any way I can. That way I am at least playing a roll in providing what I never had to the generation that's coming up and help them in ways I wish I was helped and guided."
"Hello my name is Phillip Cox and I am a process engineer at a biotech company called Moderna where I am helping to make a COVID-19 coronavirus vaccine. I'm constantly working in close environments with my colleagues and we must maintain social distancing. PPE is critical not only for my own safety, but also to prevent spread of this virus to my colleagues. We aren't able to work on this vaccine if we are getting sick. As an engineer we have to be very detail oriented to ensure the vaccine we are making is very safe. We also have to constantly have to research, adapt, and implement ideas that could be really beneficial. We also have to think about the big picture and constantly remind ourselves of our mission and how what we are doing is meaningful for the entire world! I think helping others is a great motivator and keeps you driven to never give up."
"I am a data engineer at a Formula 1 motorsport team, which is a category of car racing mostly based out of the UK. I studied physics at university so I learned almost all of my coding skills on the job, as now I use mostly computer science concepts in my day-to-day work to help our cars go faster!"
"My name is Areeba and I am a Human Factors Engineer at Fresenius Medical Care. I graduated from University of Toronto (BASc in Industrial Engineering). I have worked in consulting for many years in the healthcare industry. Basically what HF engineers do is they take a user centric approach to designing systems, products and processes. Currently I apply human factors techniques to design dialysis machines."
"I am a mechanical engineering by training. I worked for the past 10 years doing orthopedic medical device product development in R&D at Smith + Nephew."
"I currently work in managing Automated Driving software development teams, plus I have degrees in robotics engineering and biomedical engineering. I also have 10 years of STEM education experience teaching students ages 5-8 robotics, software and engineering. In this role, I have run my own competitions for students and have reviewed many student level projects for scholarships and competitive challenges."
More about Erin: Erin McColl is a Senior Technical Program Manager within Autonomous Driving at Toyota Research Institute (TRI's). In this role, she leads multiple technology programs, leveraging her diverse engineering background and deep program management expertise to facilitate complex, enterprise-wide initiatives critical to TRI's autonomous driving strategy. A native of Australia, Erin began her career as a robotics engineer in food manufacturing, where she worked on 3D imaging systems for factory automation. Looking for more in-depth research experience, she then spent time in medical engineering research creating 3D printing systems and processes for biofabrication. She then leveraged her technical expertise as a consultant to multiple startups on technology viability and eventually moved into positions of increasing responsibility in engineering, consulting, and program management. Erin earned her Bachelor of Engineering – Mechatronics from the University of Queensland. She also holds a Masters of Applied Science from the Queensland University Technology, and a Masters of Biofabrication from the University of Würzburg. She has authored papers and patents on the design and fabrication of robotic systems and specialized 3D printing techniques. Erin lives in the San Francisco Bay area. In her free time, she works with volunteer organizations focused on bringing robotics education to underrepresented groups in the field, concentrating on early pipeline opportunities with primary and secondary students.