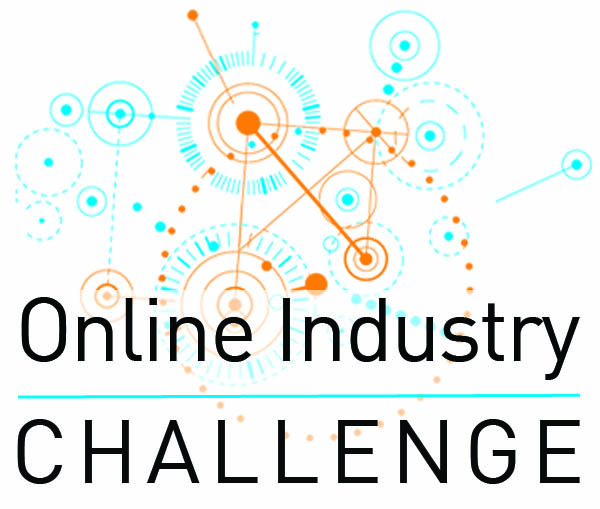 Online Industry Challenge
App Creators: 'Germ Fighter' Game Design
The submission deadline for this online challenge has passed.
Submit your Project Lead The Way Game Design project to receive expert feedback from industry professionals, including computer scientists and software developers – and the chance to win cool prizes.
CLASSWORK TO SUBMIT
URL of your app in the App Inventor GALLERY
NOTE: You must PUBLISH your app from the My Projects page to ADD it to the Gallery. Then click on the SHARE button in the Gallery and copy the SHARE link. Do not just copy the url at the top of the browser – judges won't be able to access the game. Watch this video for instructions.
Agenda
Ongoing now

Submit projects!

April 29

Project submission deadline

May 15

Feedback provided and winners announced
The sign-up deadline for this event has passed.
In the Project Lead The Way (PLTW) App Creators unit, middle school students learn about the positive impact of applying computer science to problems found in society. In particular they learn how to use MIT App Inventor and focus on analyzing and developing solutions to authentic problems through app development. They apply their learning and use pair programing to develop a computer game, GermFighter, that has some of the most common features in gaming: a hero, a villain, a timer, and a score. Using sprites and animation they make the hero and villain move about the screen, and with variables track the time left and the score.
Spend a few hours reviewing projects online and sharing written feedback with students, all through our online portal.
Agenda
April 29

Student projects submitted

May 5-12

Industry expert judging period

May 18

Students receive feedback and winners announced