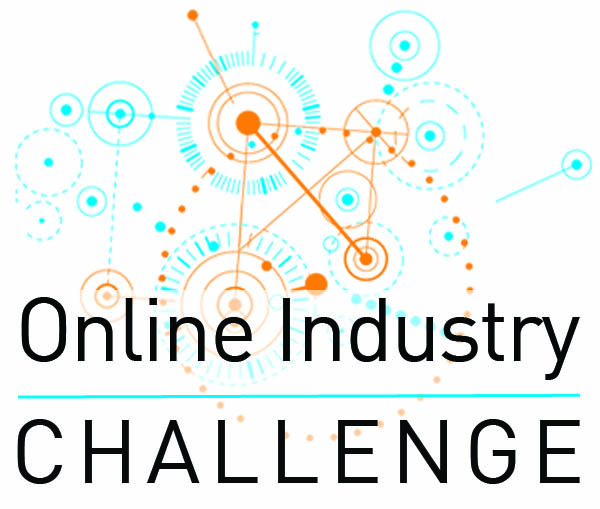 Online Industry Challenge
Civil Engineering and Architecture
The submission deadline for this online challenge has passed.
Submit your Project Lead The Way Affordable Habitat for Humanity Housing OR Keystone Library Redesign project from your PLTW Civil Engineering and Architecture class to receive expert feedback from industry professionals, engineers, architects and designers – and the chance to win cool prizes.
CLASSWORK TO SUBMIT
Project description, explaining the goal and parameters of the project
Design process sketches and notes
Design solution, with construction site or housing drawings
(Optional) video of project presentation
Agenda
Ongoing now

Submit your project!

April 29

Project submission deadline

May 22

Feedback provided and winners announced
The sign-up deadline for this event has passed.
In the Project Lead The Way (PLTW) Civil Engineering and Architecture class high school students learn important aspects of building and site design and development, and then they apply what they know to design a commercial building. In this challenge, students design either a Habitat for Humanity house with a particular client in mind or renovate an abandoned commercial building into a library. 
Spend a few hours reviewing projects online and sharing written feedback with students, all through our online portal.
Agenda
April 29

Student projects submitted

May 5-13

Industry expert judging period

May 22

Students receive feedback and winners announced