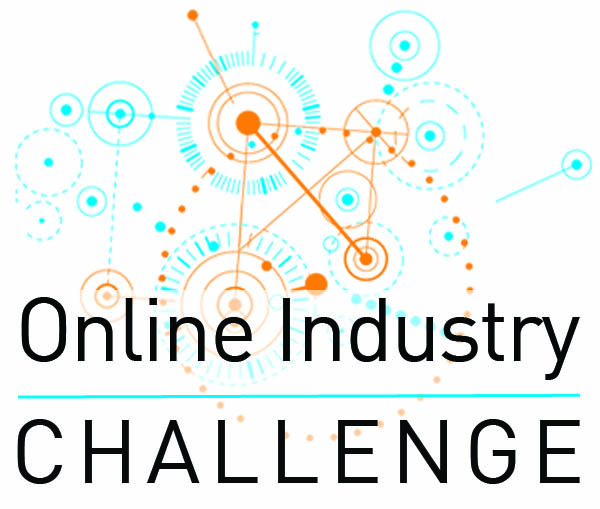 Online Industry Challenge
CSIM: Blinking Sign
The submission deadline for this online challenge has passed.
Submit your Project Lead The Way Blinking Sign project to receive expert feedback from industry professionals, including traffic engineers and software developers – and the chance to win cool prizes.
CLASSWORK TO SUBMIT
Short description of the sign's goal – who is the target audience and what should they learn from the sign?
Engineering notebook picture of the LED planning grid with the sign's messaged sketched out
Engineering notebook picture of the message flowchart of the sign's behavior
The web address of the shared and published project from the Microsoft MakeCode programming environment
Agenda
Ongoing now

Submit projects!

April 29

Project submission deadline

May 15

Feedback provided and winners announced
The sign-up deadline for this event has passed.
In the Project Lead The Way (PLTW) Computer Science for Innovators and Makers unit, middle school students learn about programming both hardware and software, and how to combine them to create interactive systems. After learning to program a micro:bit, students apply that knowledge to create an LED blinking sign to share a message of their choosing.
Spend a few hours reviewing projects online and sharing written feedback with students, all through our online portal.
Agenda
April 29

Student projects submitted

May 5-12

Industry expert judging period

May 18

Students receive feedback and winners announced