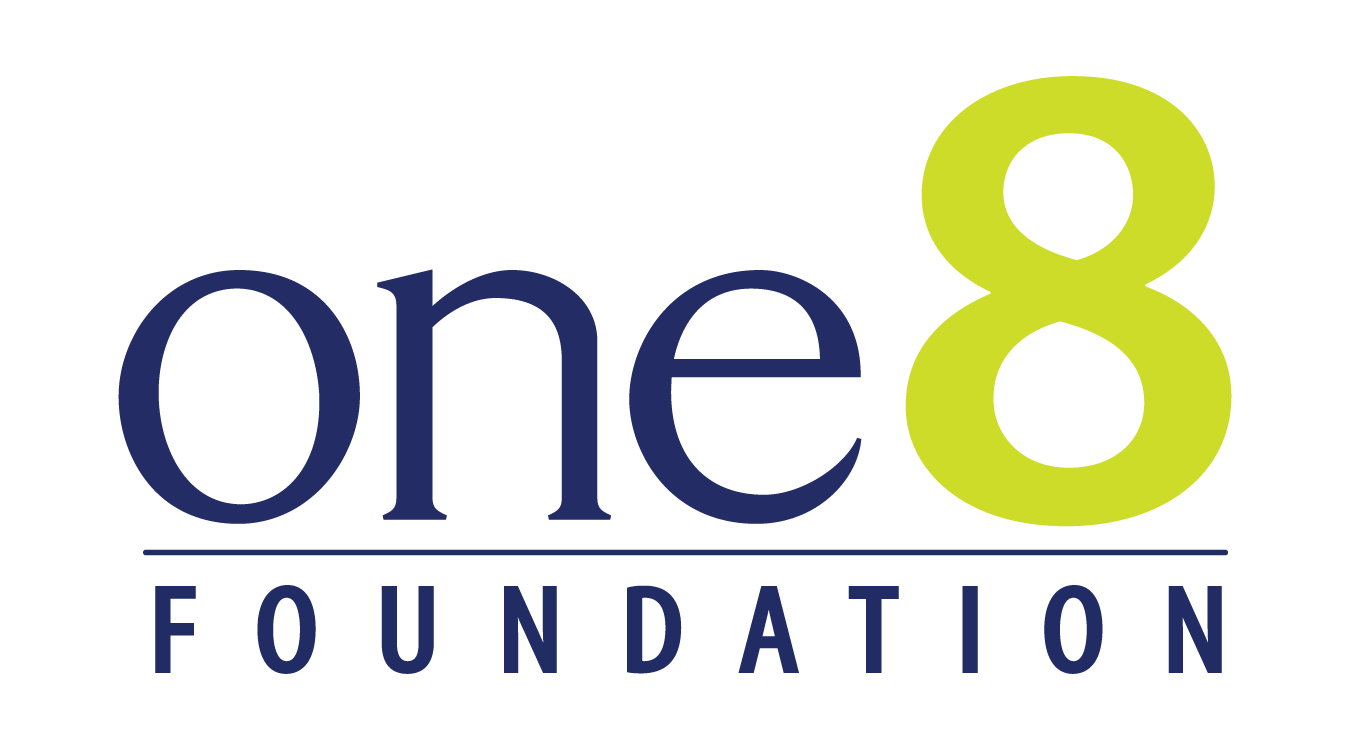 Professional Development
Ignite! Reading Grant School Tour
The registration deadline for this event has passed.
This is an opportunity to see Ignite! tutoring in action. The event will include an overview of the Ignite! Model, a tour of the school to see how they are implementing Ignite!, and an opportunity to see tutoring sessions live.
We look forward to seeing you at the Burncoat Street Preparatory School in Worcester on April 25th!