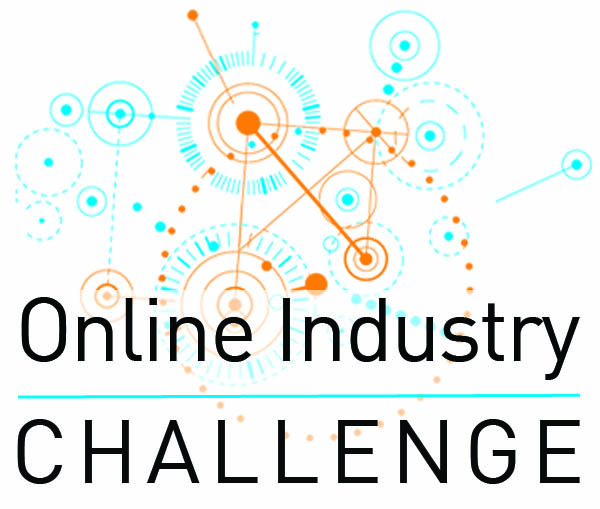 Online Industry Challenge
Medical Interventions: Cancer Treatment
The submission deadline for this online challenge has passed.
Submit your Project Lead The Way Tiny Treatment, Cancer Therapy project from your PLTW Medical Interventions class to receive expert feedback from industry professionals, including oncologists, cancer researchers and scientists – and the chance to win cool prizes.
CLASSWORK TO SUBMIT
Clinical trial design document or presentation, including:
Background & description of studied population
Treatment delivery method
Target cells and tissues
Trial objectives, hypothesis, and design
Subject selection and safety procedures
(Optional) video of class presentation
Agenda
Ongoing now

Submit your project!

April 29

Project submission deadline

May 22

Feedback provided and winners announced
The sign-up deadline for this event has passed.
In the Project Lead The Way (PLTW) Medical Interventions class high school students follow the life of a fictitious family as they investigate how to prevent, diagnose, and treat disease. In this challenge, students apply what they've learned about cancer and treatment development to design a clinical trial for a new cancer treatment.
Spend a few hours reviewing projects online and sharing written feedback with students, all through our online portal.
Agenda
April 29

Student projects submitted

May 5-13

Industry expert judging period

May 22

Students receive feedback and winners announced