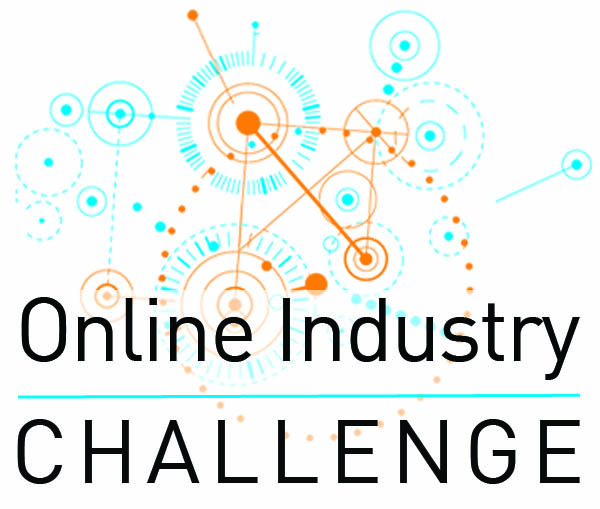 Online Industry Challenge
Principles of Engineering: Structural Bridge Design
The submission deadline for this online challenge has passed.
Submit your Project Lead The Way Design a Bridge project from your PLTW Principles of Engineering class to receive expert feedback from industry professionals, civil engineers and traffic and highway experts – and the chance to win cool prizes.
CLASSWORK TO SUBMIT
Bridge design report, including:
Design Brief: description of the problem and constraints
Research Summary: Summarize your research related to material selection and bridge truss design
Brainstorming Sketches and CAD Designs
Modification Sketches: sketches all major modifications.
Final Bridge Design
Agenda
Ongoing now

Submit your project!

April 29

Project submission deadline

May 22

Feedback provided and winners announced
The sign-up deadline for this event has passed.
In the Project Lead The Way (PLTW) Principles of Engineering class high school students study mechanisms, strength of structure and materials, and automation. In this challenge, students apply what they've learned to design, build and test a bridge.
Spend a few hours reviewing projects online and sharing written feedback with students, all through our online portal.
Agenda
April 29

Student projects submitted

May 5-13

Industry expert judging period

May 22

Students receive feedback and winners announced