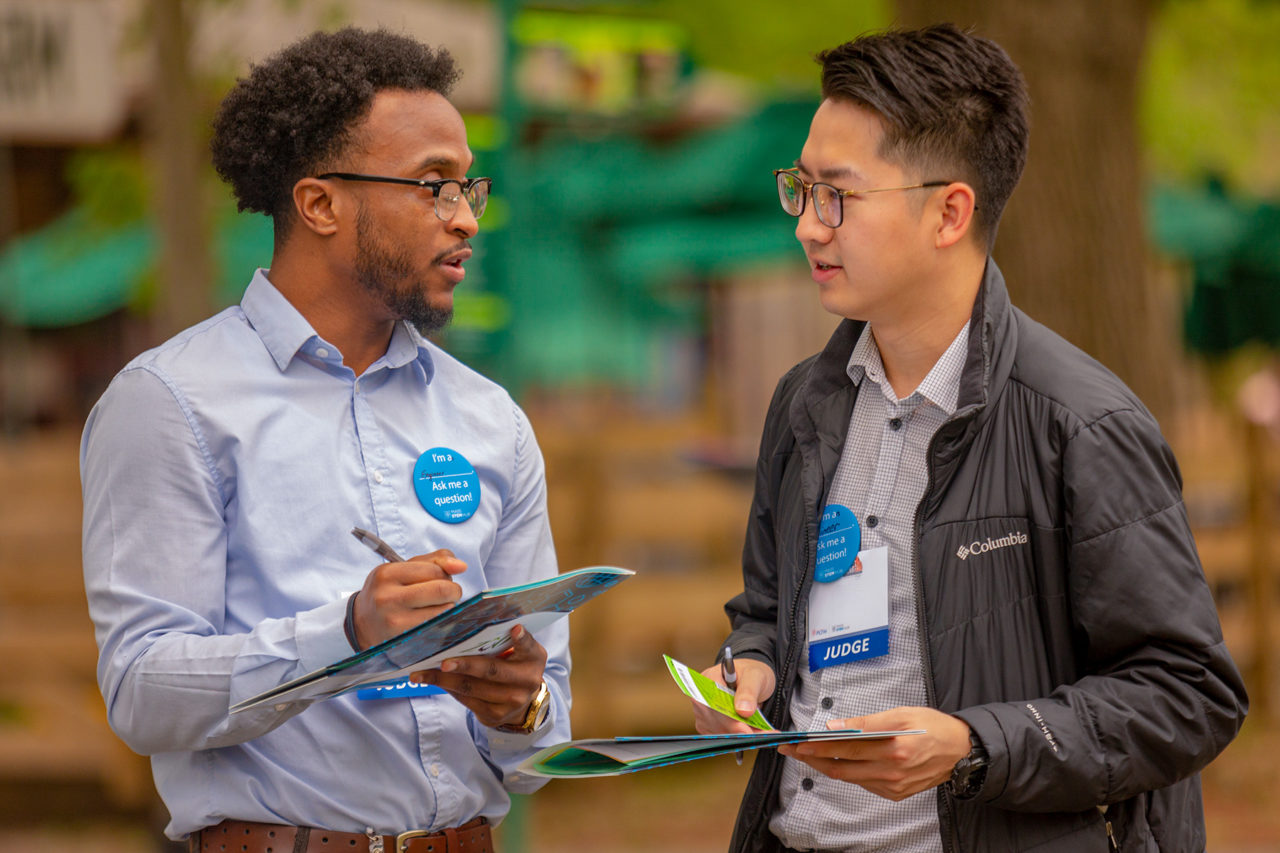 STEM Week Challenge 2022
Career Spotlight Video
Students can't be what they can't see
Record a short video about what makes your career so cool, so students can learn about meaningful STEM jobs they may never have heard of before.
All you need is 1-2 minutes, a smartphone, and your enthusiasm for your work! Career Spotlight Videos will be embedded in the STEM Week Challenge materials.
1. Watch this example Career Spotlight Video for inspiration
2. Prepare brief answers to the following questions:
What is the coolest thing about your job? (examples or visual aids encouraged!)
How does your job make an impact, especially for people in Massachusetts?
How did you get to where you are? Who helped you?
3. Record a 1-2 minute video on your phone
A few tips for filming: use the front-facing camera if you can; make sure you are in a quiet place with no background noise, and; try to film horizontally (landscape) not vertically (portrait).
4. Upload your video here (.mp4 or .mov format preferred)