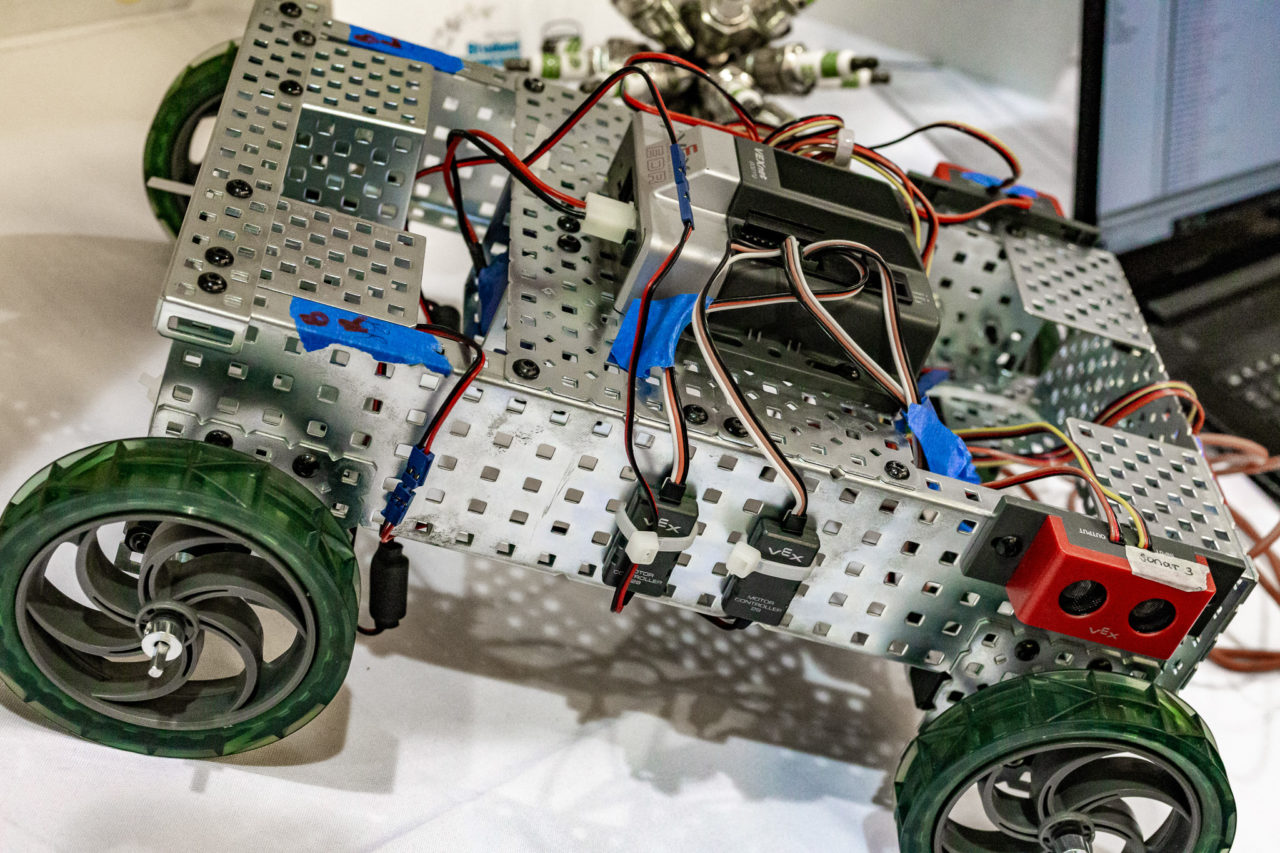 STEM Educators for COVID Safety
3D Print critically needed supplies for healthcare workers
PLTW Educator Community:
Do you or your school have a 3D printer?  Join our community efforts to help develop critical face shields to support healthcare workers across the Commonwealth! 
Together, with support from Medtronic and AET Labs we are working to mobilize our amazing PLTW educator community.  Read below for the overview of the plan and detailed info for next steps and how to get involved.
What are we doing?
Using 3D printers to help make face shields for front line health care workers to help protect them
How do I get started?
Sign up

. Fill out this form so we know you are in and know what you need. We will also be able to send you the print files and additional info.
Review the specs: Check out the specs for what we are printing by visiting this link. You'll print the headband and we'll provide the clear shields to complete the full face shield.
Gather materials: Get your printer(s) and materials from school (okay to head into buildings for this purpose per Secretary Peyser)4
Get printing!
You can also review the webinar video where we discussed both the printing logistics and student learning materials here.
Do I have to figure this out and pay for it on my own?
We're here to help with this effort! We have arranged for the following materials to be secured for everyone who signs up. That said if you need something else — please let us know!
Files for printing
Additional filament for printers (any filaments used will be replaced or reimbursed)
Clear shields (standard 8 ½ x 11 transparency films)
Rubber bands (117B bands, latex-free)
Request additional materials through this form.
Can I get my students involved?
Absolutely! See an overview of student engagement materials here. All materials and how other teachers have tailored them for students can be found in this Google folder. While teachers will be doing the printing, that doesn't mean students can't help! Get them going in a meaningful and engaging remote learning project by having them help to improve the design (e.g., reduce print time, improve comfort, and create opportunities for design for healthcare workers).
What if I don't have a 3D printer:
Two ways to still get involved!
1. Get your students involved using the materials above.
2. Get in touch with us via this form — we will certainly have other needs in mobilizing this community effort.
We also need more volunteers to help support our response to this unprecedented public health emergency, and urge people to sign up to lend a hand. Our administration will continue making every effort to secure supplies from all possible resources to support our front line workers during these tough times.